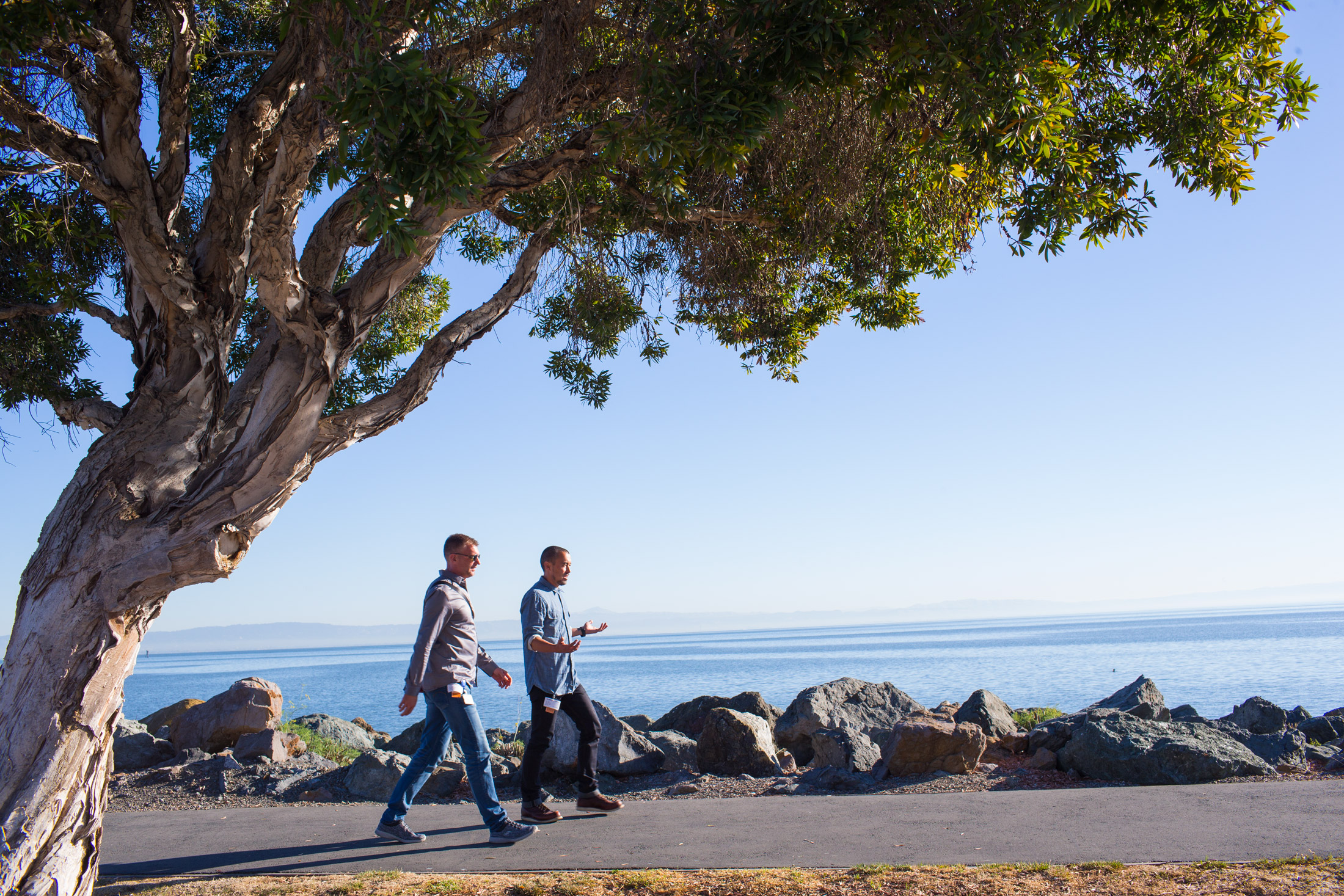 One of the functions of landscape is to correspond to, nurture, and provoke exploration of the landscape of the imagination. Rebecca Solnit - Author
Creative and recreative spaces
Outdoor spaces can accommodate diverse and stimulating activities that provide relief from mental fatigue and boost health by encouraging movement throughout the day. Exterior break areas and recreational amenities that cater for team activities also foster a sense of community.
Promoting flexibility and mobility through the use of exterior spaces provides a range of choices for different workstyles, such as impromptu work sessions or casual meetings. Place lounge seating or café tables and chairs outside to support a welcome change from the indoor workplace.
Besides planned exterior areas, temporary vacant plots are also excellent spaces for accommodating outdoor activities, especially since these interim spaces are part of the overall design and should not appear as left over or vacant.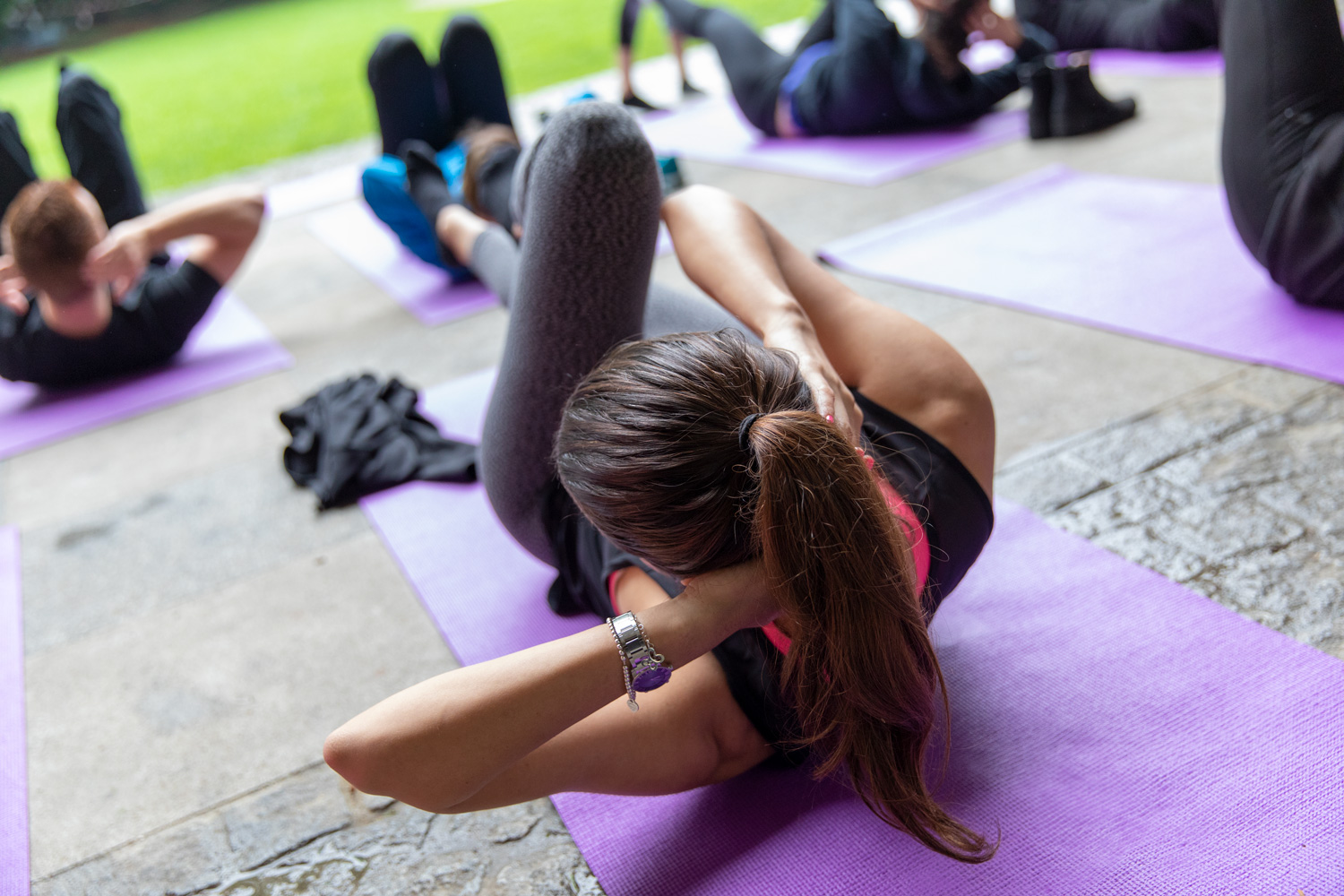 Work out
Design an outdoor gym, circuit training, or walking path. An open field for warm-ups or yoga classes is also a good idea.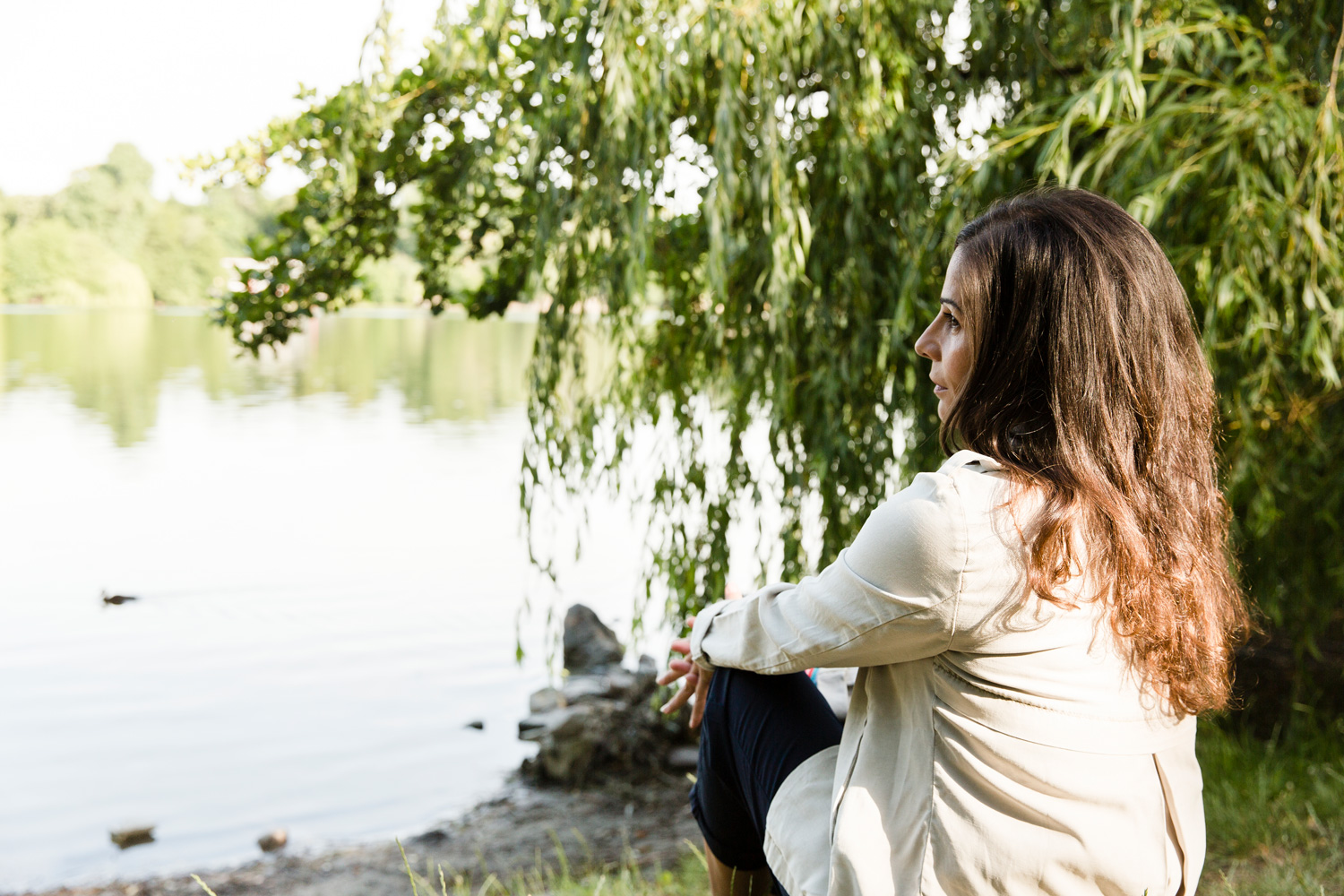 Contemplate
Plan a bird watching area, a butterfly garden, or a lookout point to sit and contemplate nature.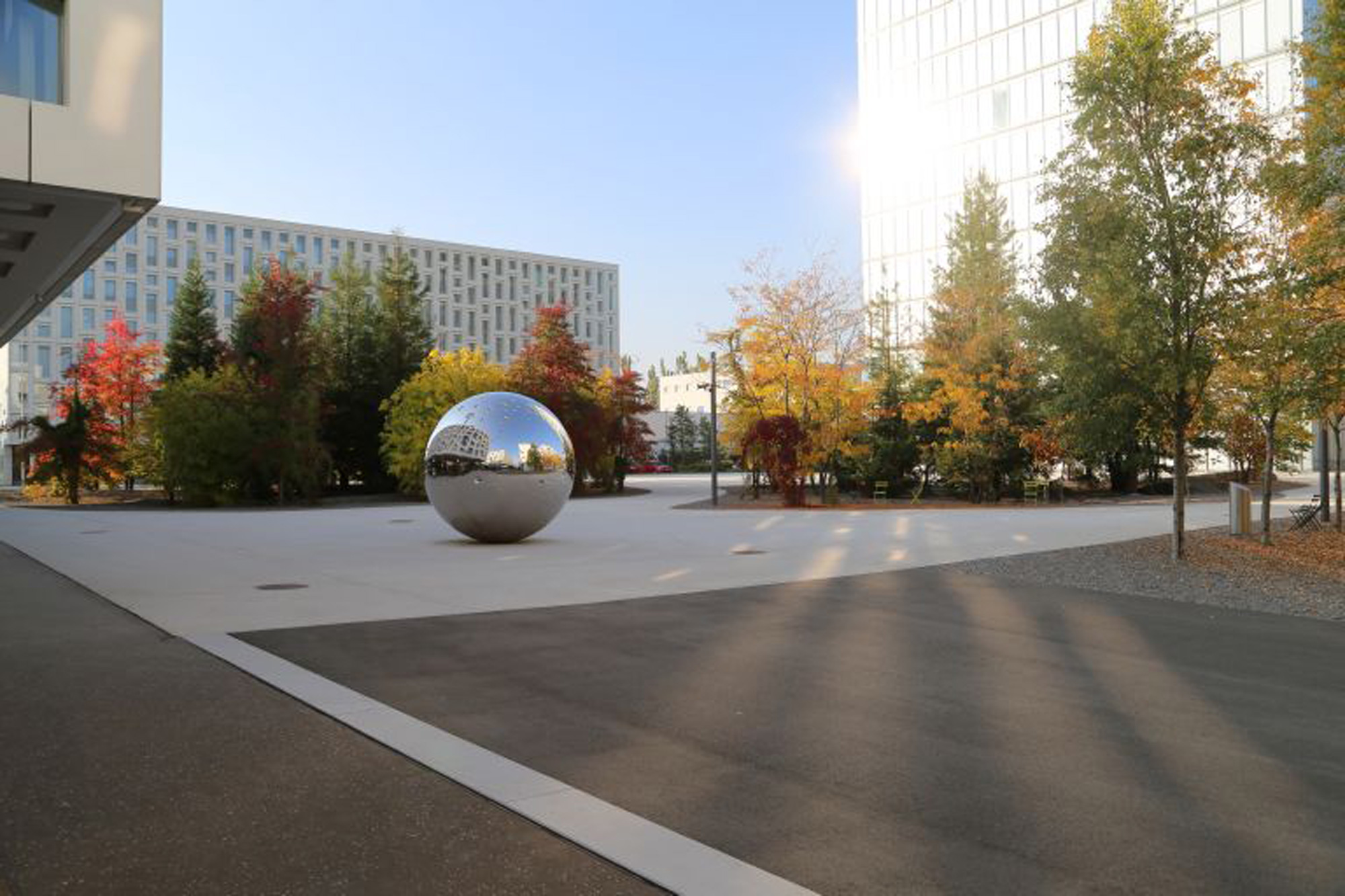 Inspire
Art has an impact on people, inspires. Roche has a long tradition of introducing art in our exterior and interior spaces. Art is a form of communication that influences our experience of space an time, affecting our mood and emotions and contributing to create a "sense of place".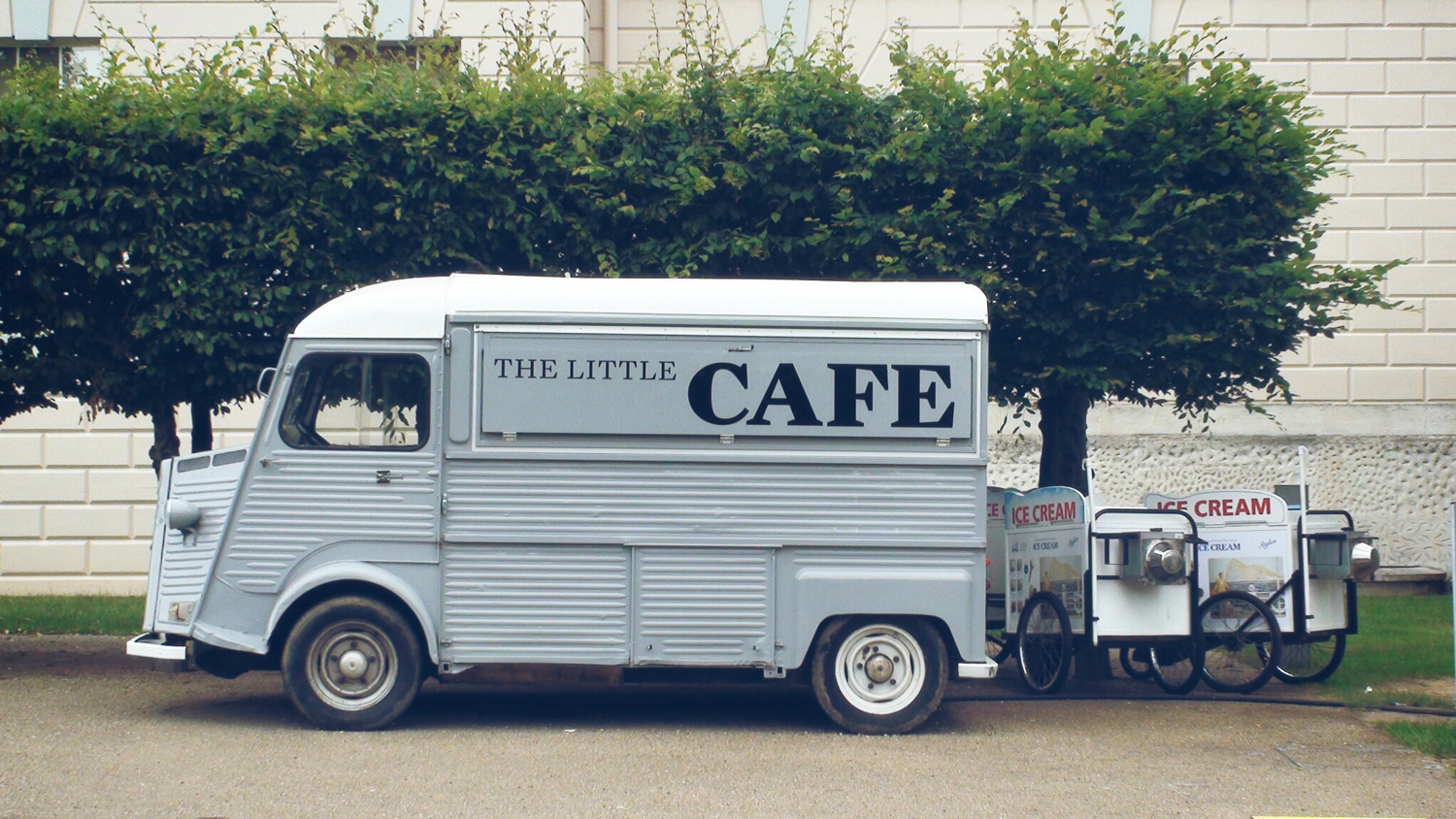 Snack
Plan an area for spontaneous food trucks supplied with chairs for an impromptu lunch.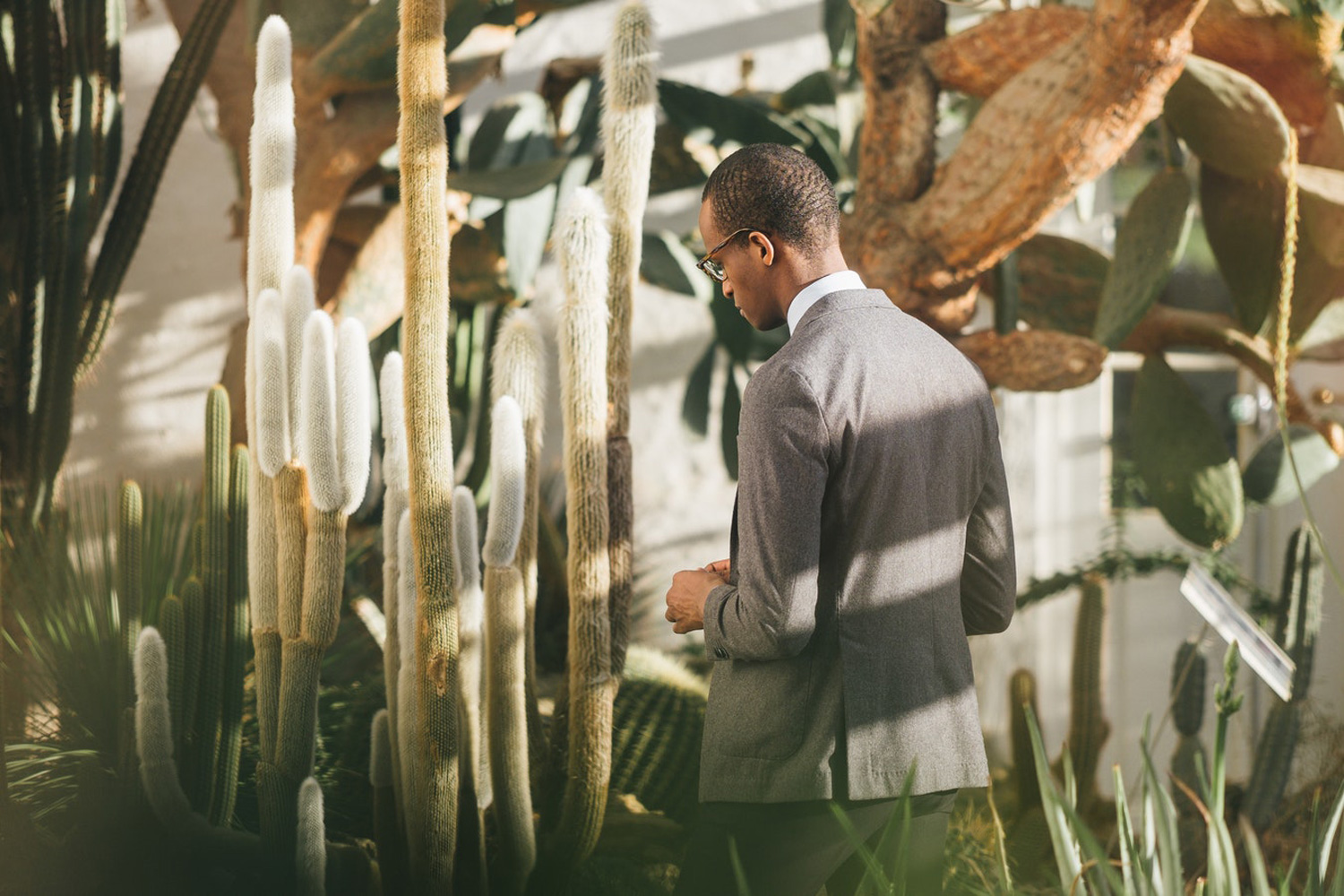 Grow
Begin a communal herb or vegetable garden.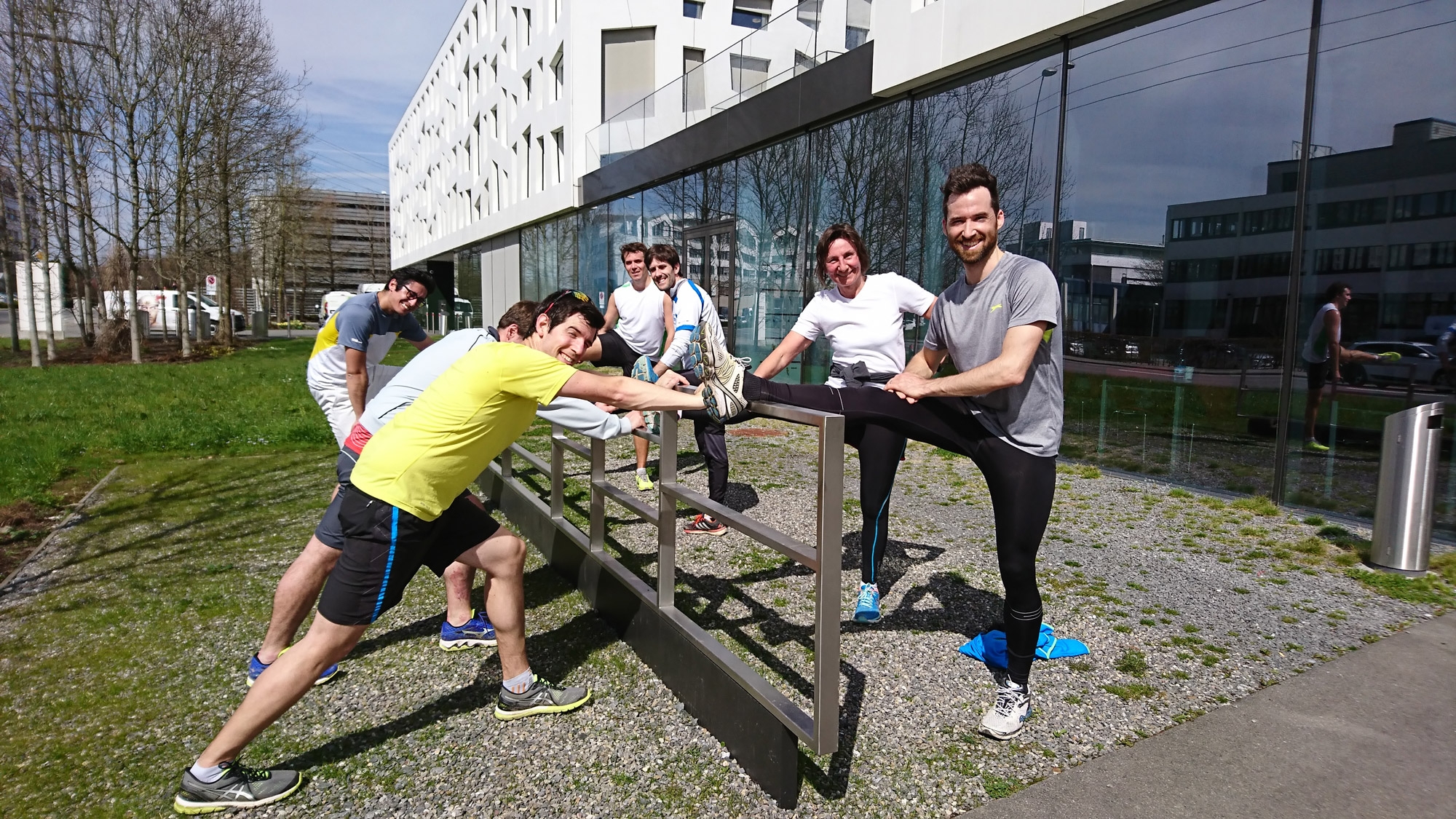 Play
Propose a miniature golf course, pétanque terrain, or bootcamp-style fitness park.
Key to Creative outdoor spaces
Support creative uses of open spaces as unconventional work settings.
Place lounge seating or café tables and chairs outdoors for casual work sessions or meetings.
Creative uses may promote well-being, recreation, and contemplation.