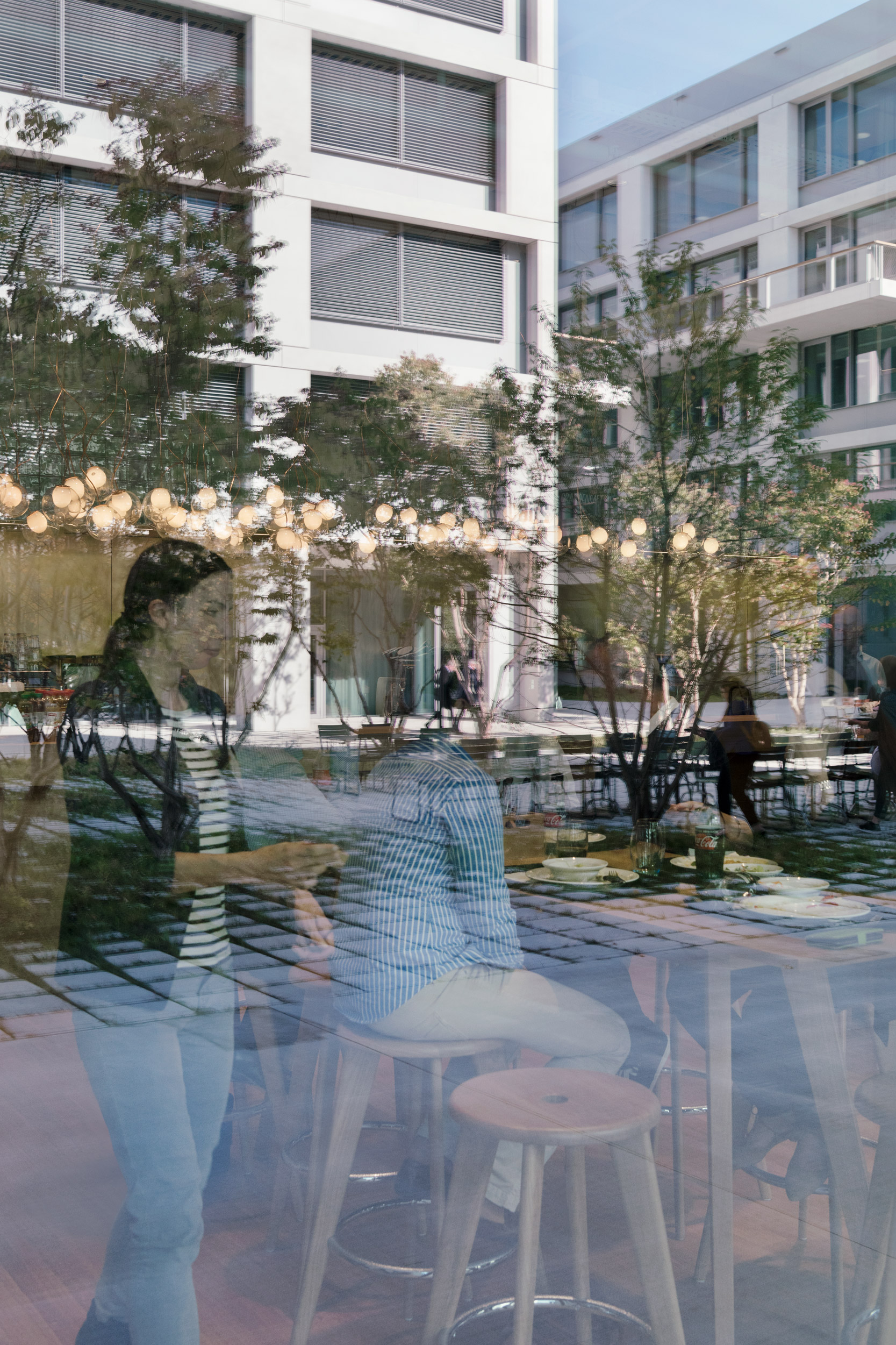 Each space has no more to stay behind a window, but in front of each window it has to be now a new door, opening to a very large balcony-wintergarden.
At this moment, the relation between inside-outside totally changes. Philippe Vassal - Architect
It's all about connection...
Buildings and their exterior spaces should function as a whole while also providing a strong connection between the inside and the outside.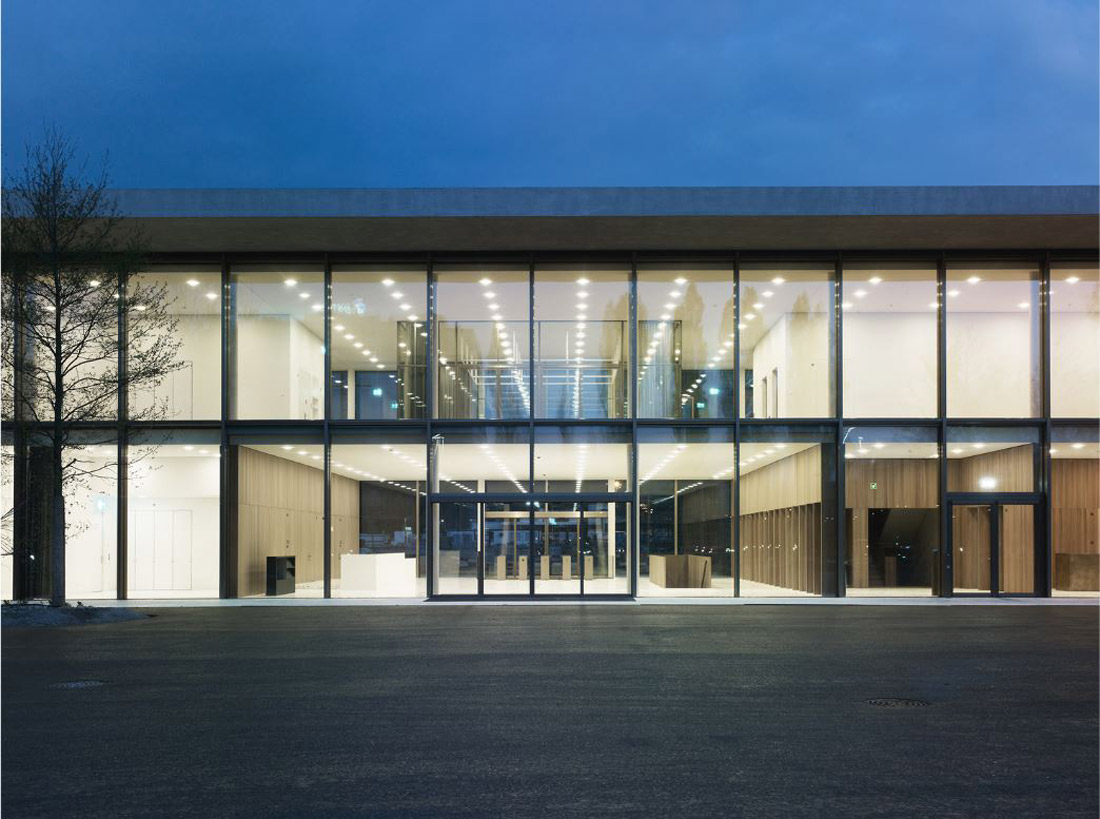 Visual continuity
Create visually open spaces and make use of materials to support continuity.
For example, using the same floor pavement on the ground floor and extending it to the exterior space.

Use exterior vegetation that can be viewed from the inside, so users may be inspired by contemplating nature.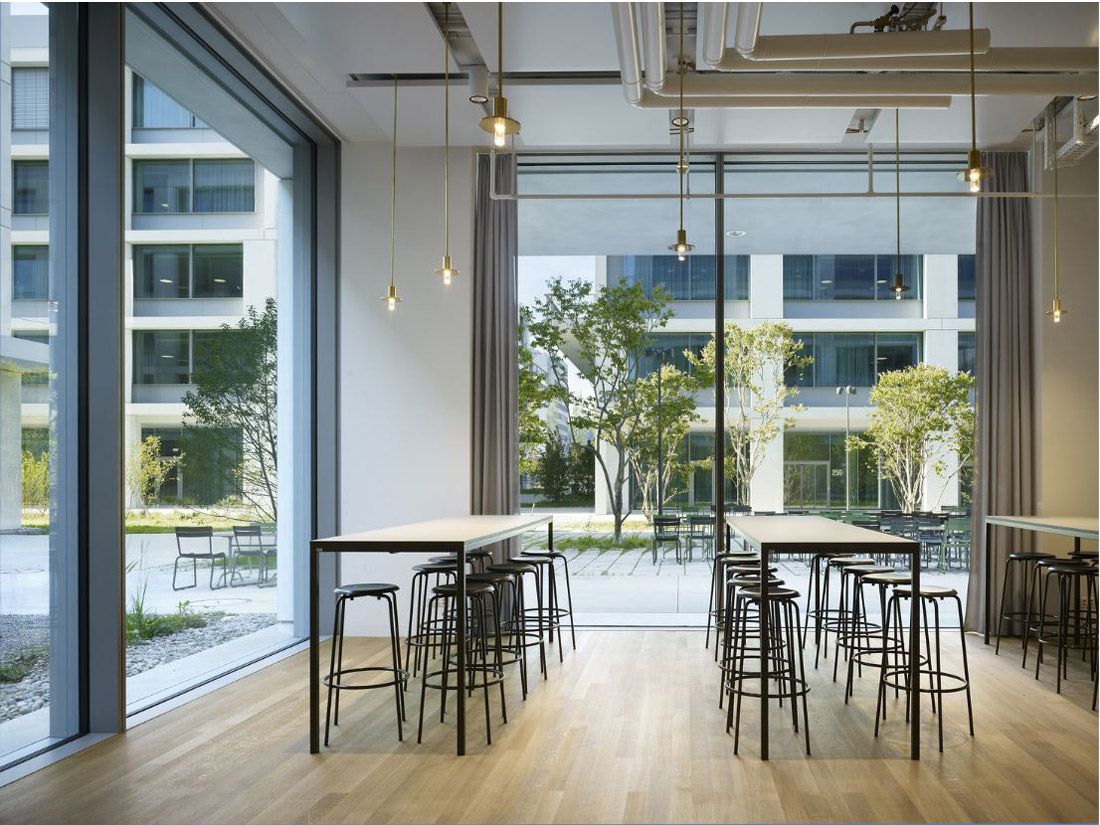 Programmatic connectivity
Provide connected community areas between the building and exterior spaces, such as:
A shaded terrace

with flexible seating adjacent to the cafeteria.

Open, outdoor lounge areas that are contiguous to indoor leisure rooms.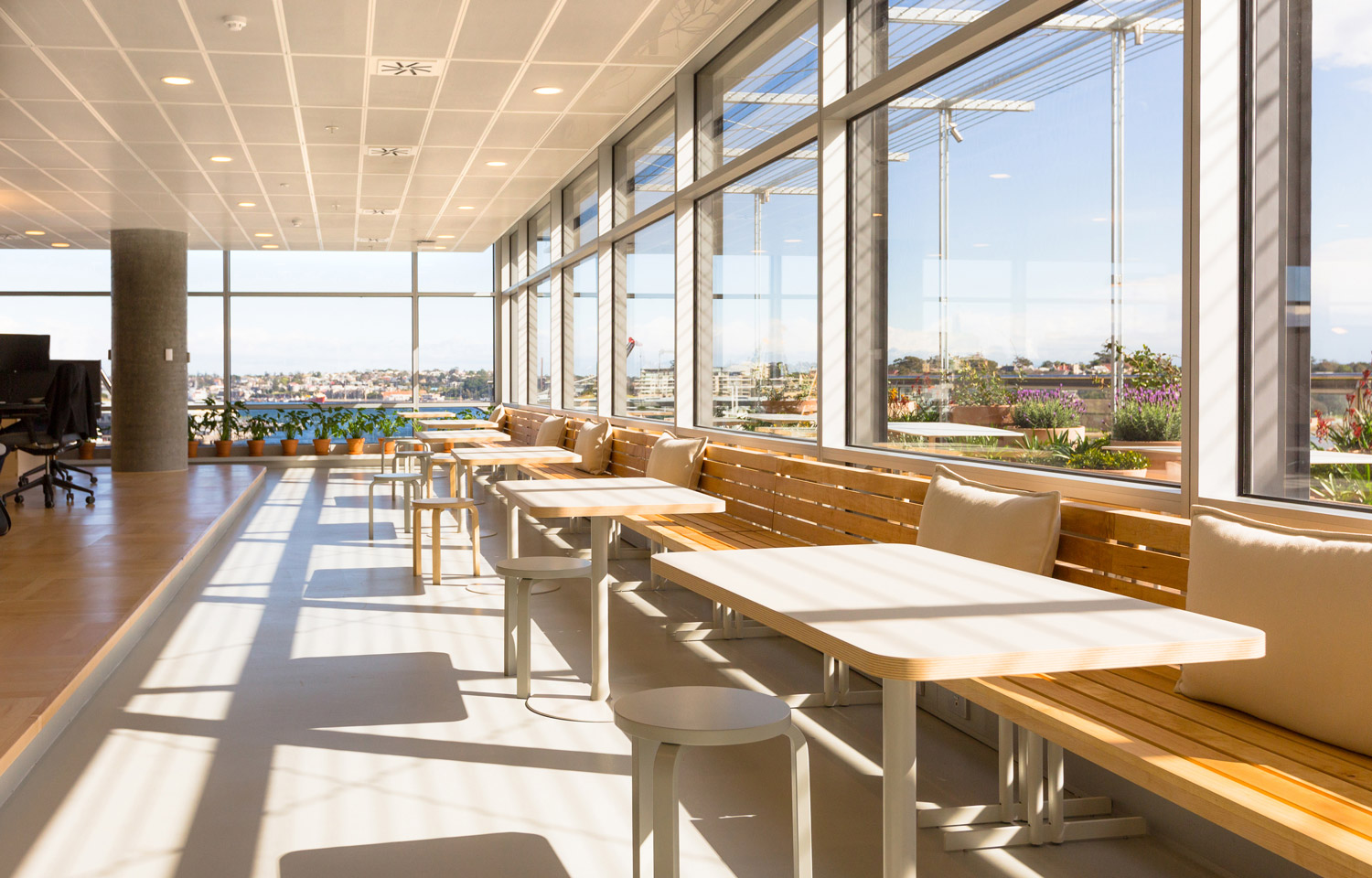 Key to
Develop surrounding exterior spaces that relate directly to the use of buildings.
Create visual and material connections between the inside and the outside.