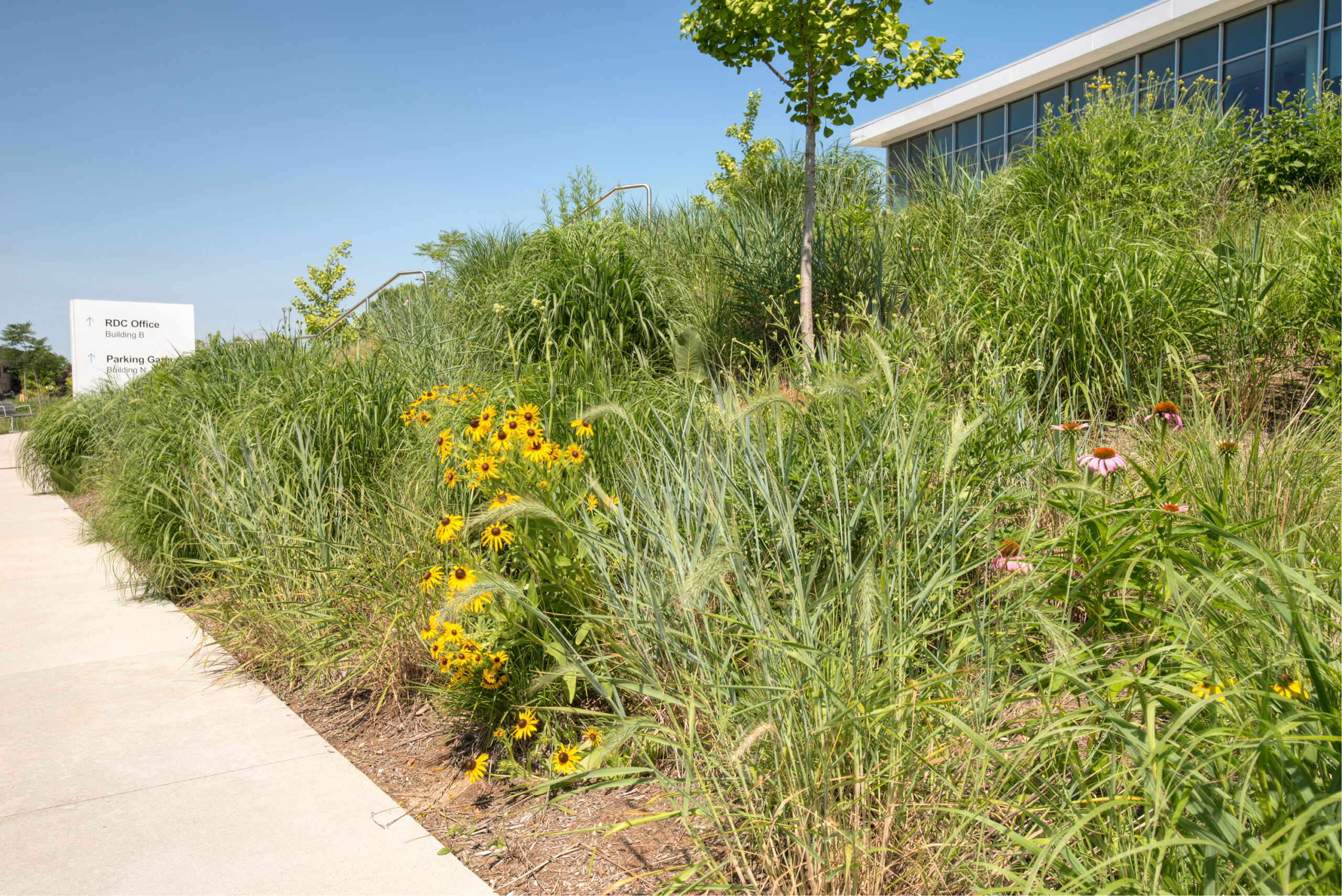 I can't imagine anything more important than air, water, soil, energy, and biodiversity. These are the things that keep us alive. David Suzuki - Geneticist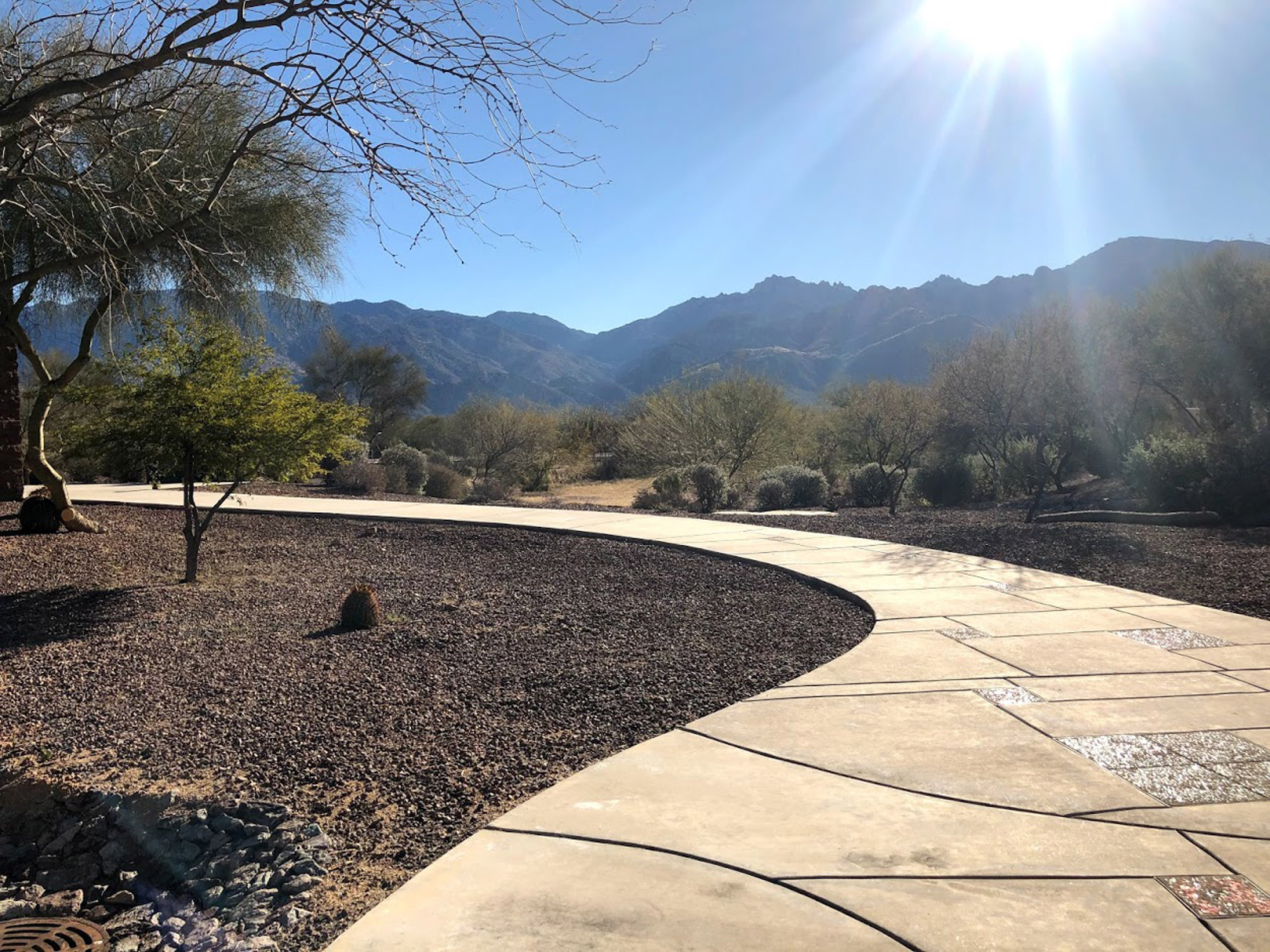 Water stewardship for a sensitive landscape
Water is our most precious, life-sustaining resource and it is limited. From a business perspective, water stewardship is about understanding the risks of water scarcity and pollution, as well as acting to ensure water consumption is reduced and managed sustainably and responsibly.
Native landscapes require less watering for irrigation and less maintenance than a non-native landscape dominated by a well-manicured lawn and traditional foundation plantings. In areas where water is scarce, adopting drought-resistant plants is very important.
Indigenous plants are accustomed to the local environment. They tolerate a range of sunlight and soil conditions and are adept at gathering limited rainwater, so they require little to no additional irrigation once the roots are established. Furthermore, they do not have to be mowed, which reduces the demand for non-renewable resources, and there is no need to use chemical pesticides or fertilizers. Consequently, water quality is preserved and the natural condition of the soil is restored.
Highlight the local diversity of the area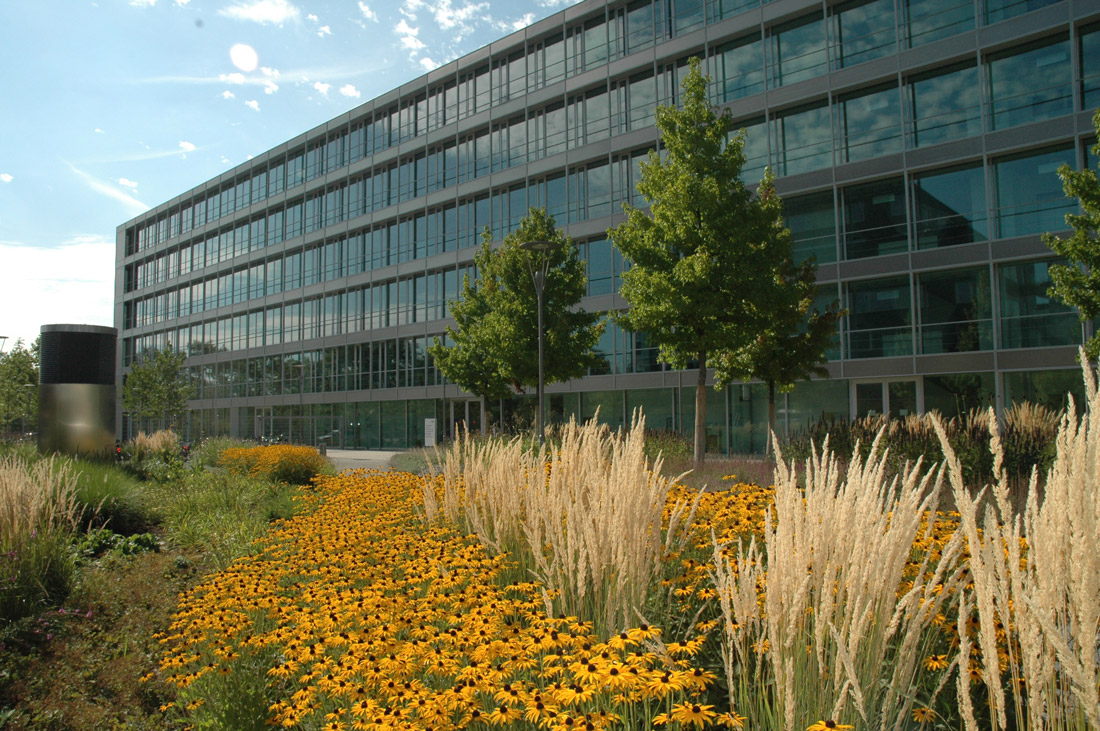 Preserve the existing
Save areas of existing native vegetation and preserve and protect natural features of the site.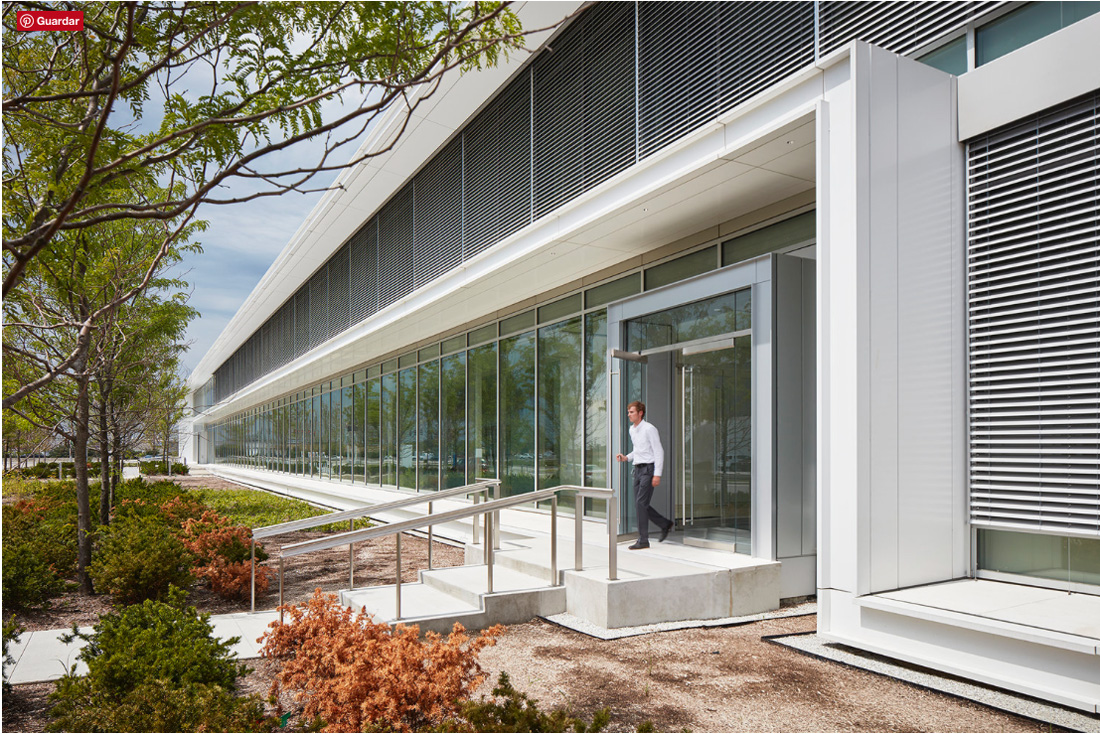 Layer with plants
Create landscapes that contain multiple layers by using large trees in the canopy layer, smaller trees and shrubs in the understory layer, and groundcover on the ground layer, planted in drifts and masses.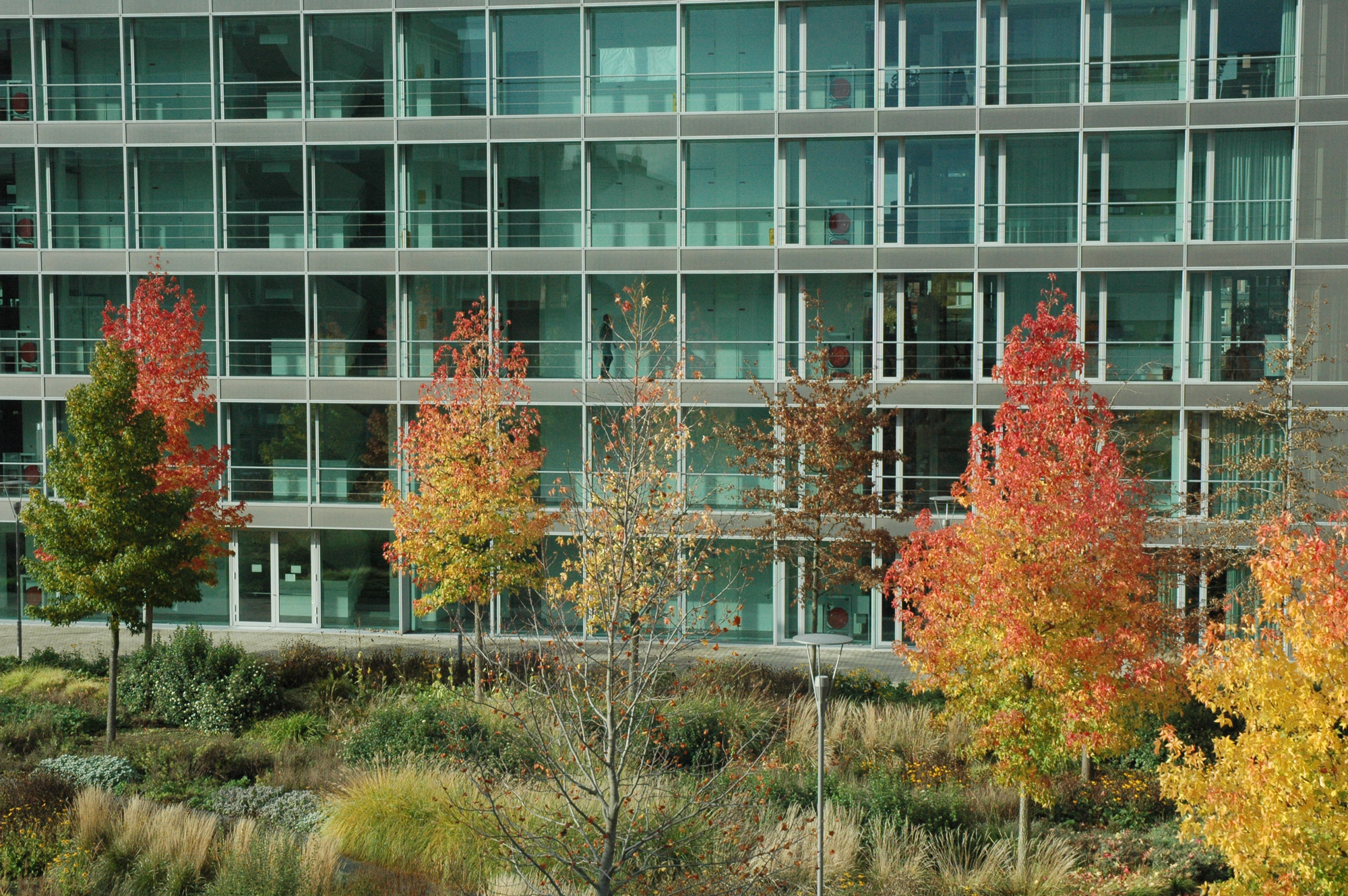 Dynamic equilibrium
Landscaping with native vegetation helps the area maintain or restore a healthy ecosystem that manages stormwater, supports watersheds, and handles nutrient loading. It also helps mitigate the impact on existing habitats, increases new wildlife habitats, and enhances the area's natural beauty.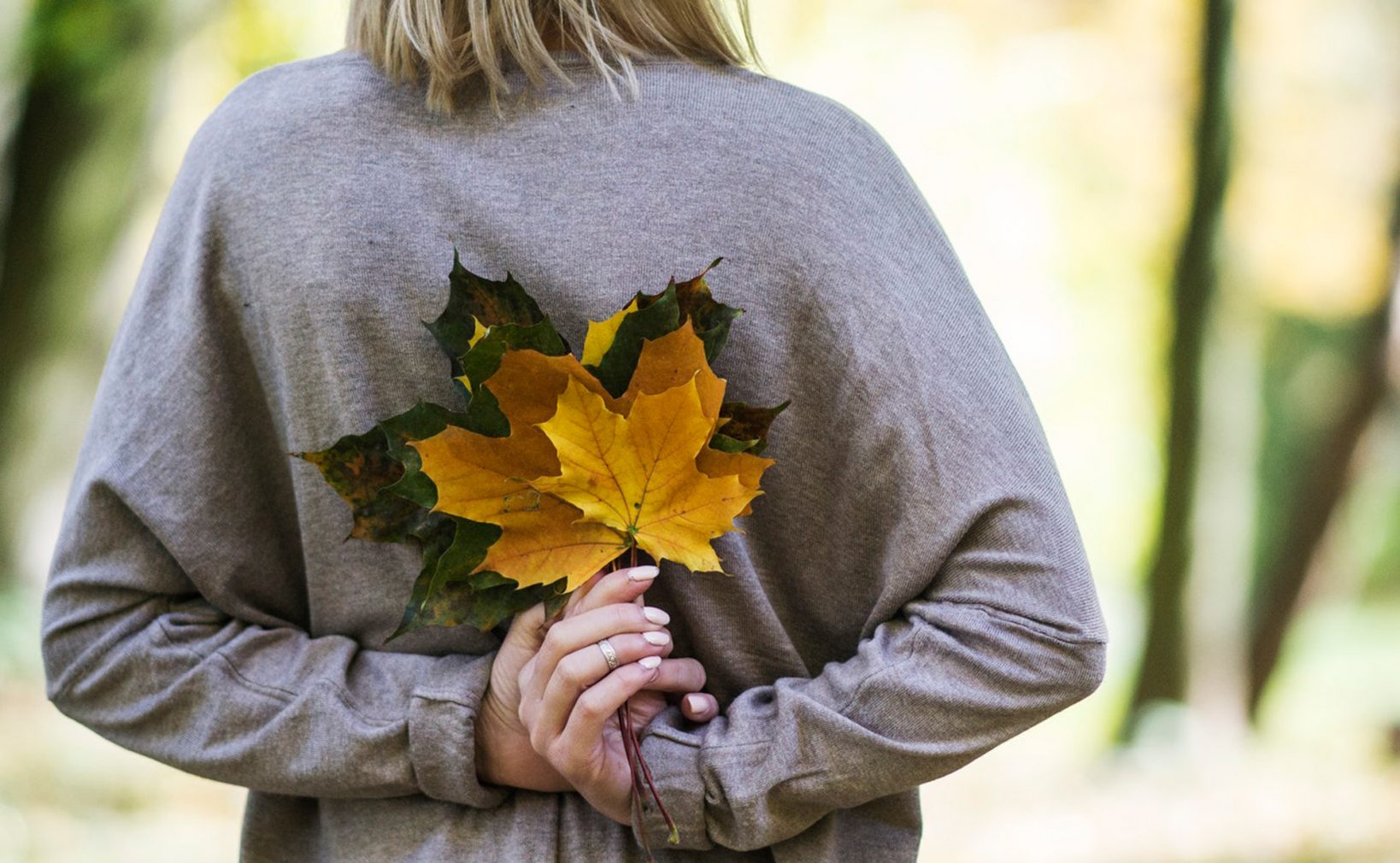 Key to Native vegetation
Preserve existing local plants and introduce other indigenous species.
Species of different ecological niches increase local biodiversity.
Drought-resistant plants should be used in zones where water is scarce.