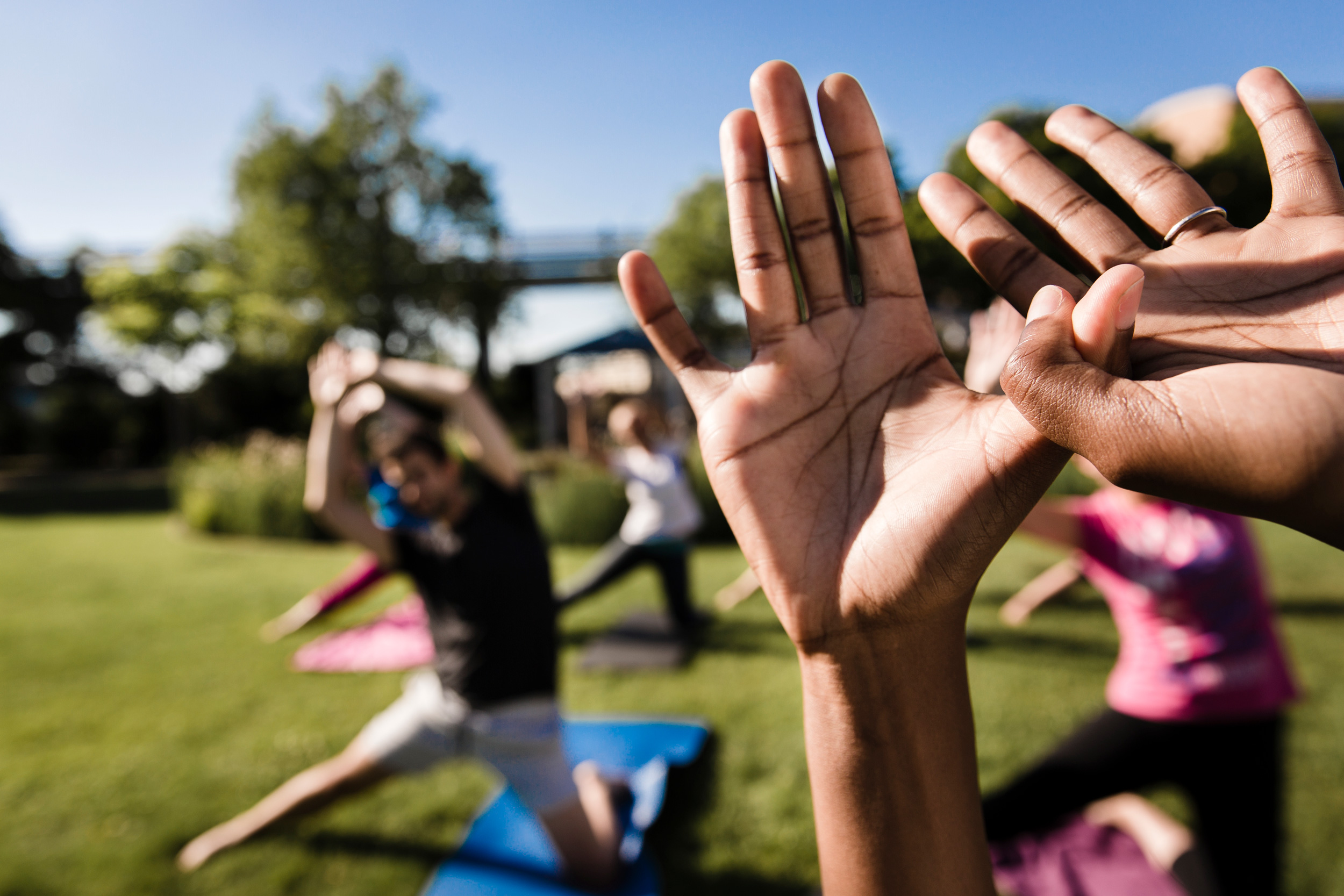 Design helps people personalise their workplaces, feel a sense of belonging, and feel comfortable, thereby reducing everyday frustration and effort, and hence increasing mental well-being and productivity Dr. Pragya Agarwal - Creative Strategist
Design with people in mind
An inclusive workplace values individual differences and makes people feel welcome and accepted without placing undue focus on anyone. It fosters an equitable and respectful environment and, consequently, a more innovative, sensitive, and productive organisation.
Fostering a variety of ideas, generations, cultures, and workstyles by providing welcoming gathering areas and opportunities for interaction, builds a welcoming environment where everyone feels part of. Consider:
The office layout should support social activities like making tea, gathering, and having a casual conversation.

The organization of workplaces in neighbourhoods promotes group cohesion.

Offer different design solutions to adapt to different workstyles for individual concentration work

Permeable screens strategically placed are a subtle way of zoning and provide some enclosure within the open work area.

Propose common space / furniture solutions that allow customization or reorganization of space.

Communication walls and team displays are effective strategies for fostering team bonding.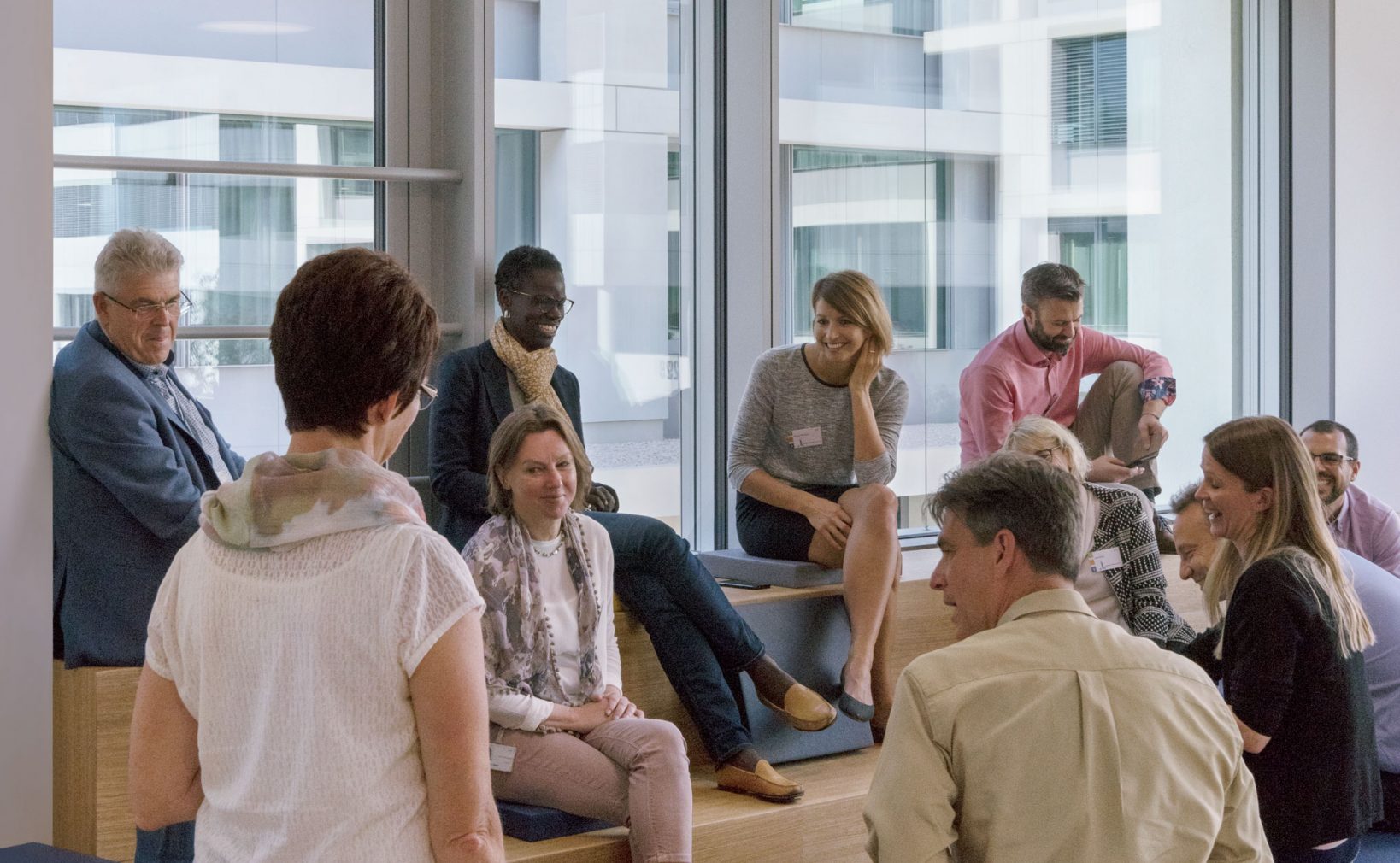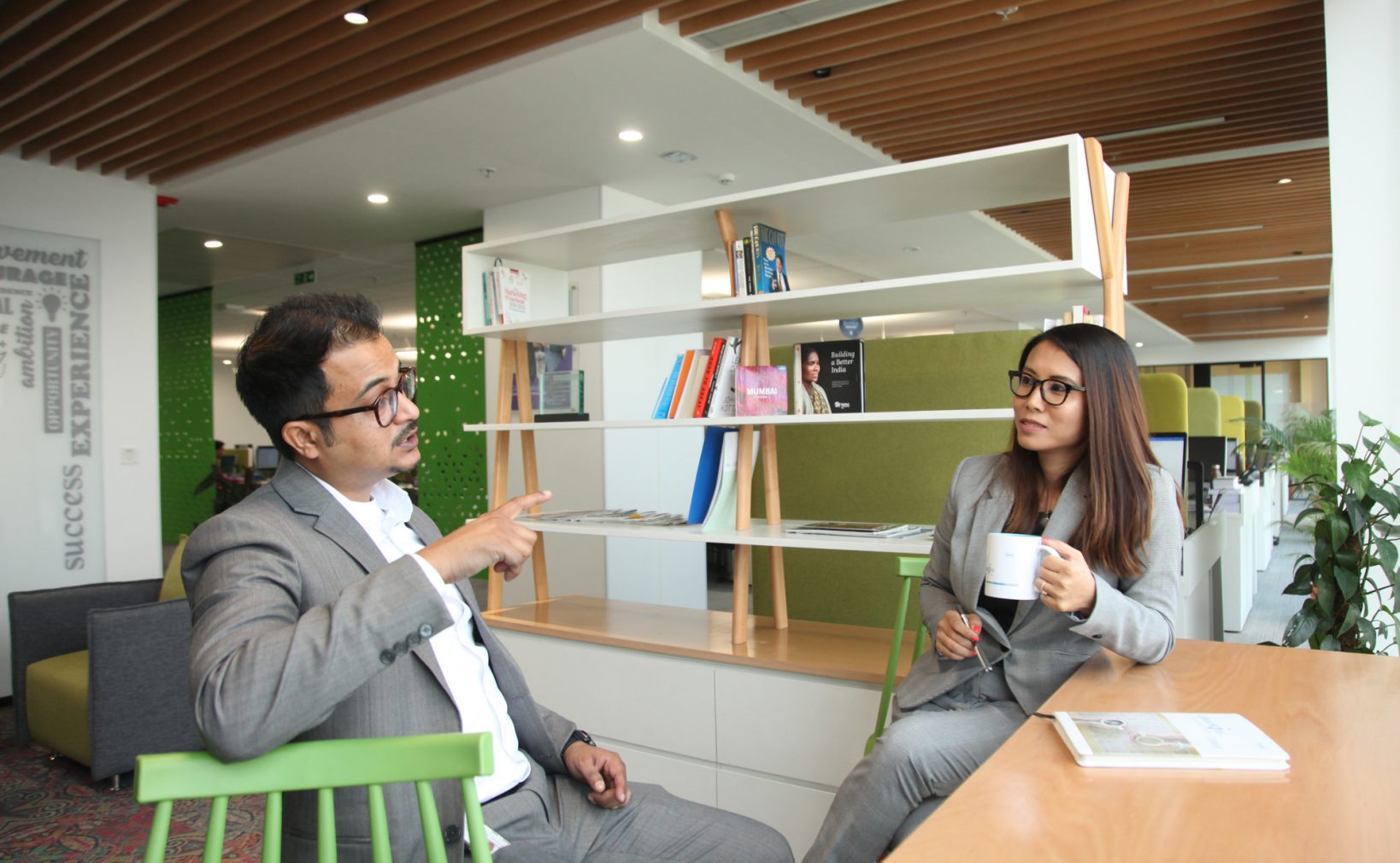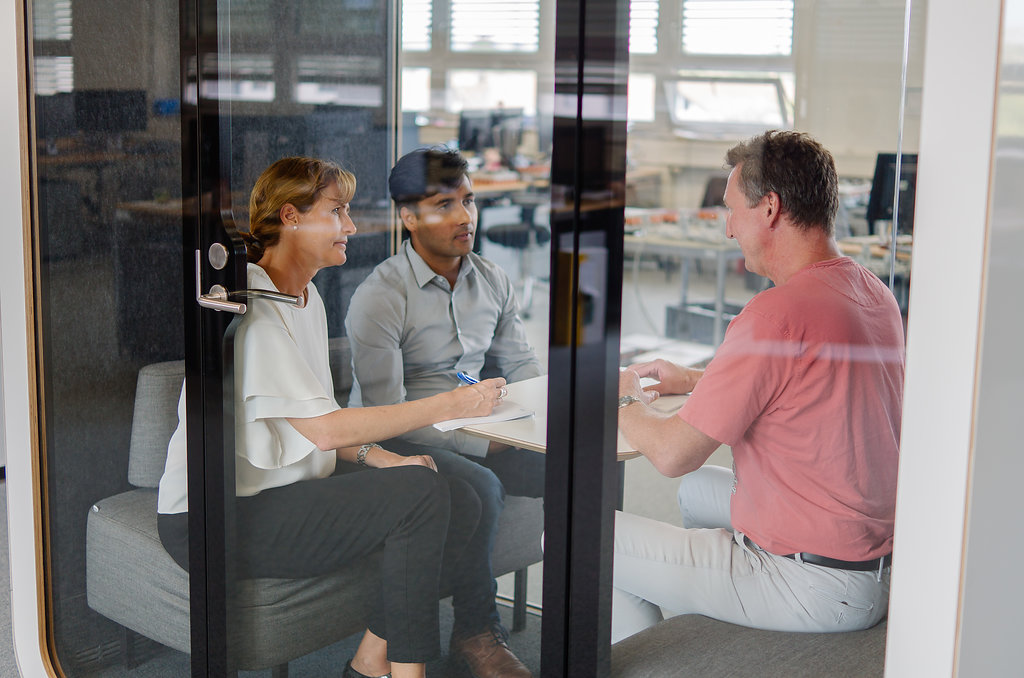 Inclusive workplaces areas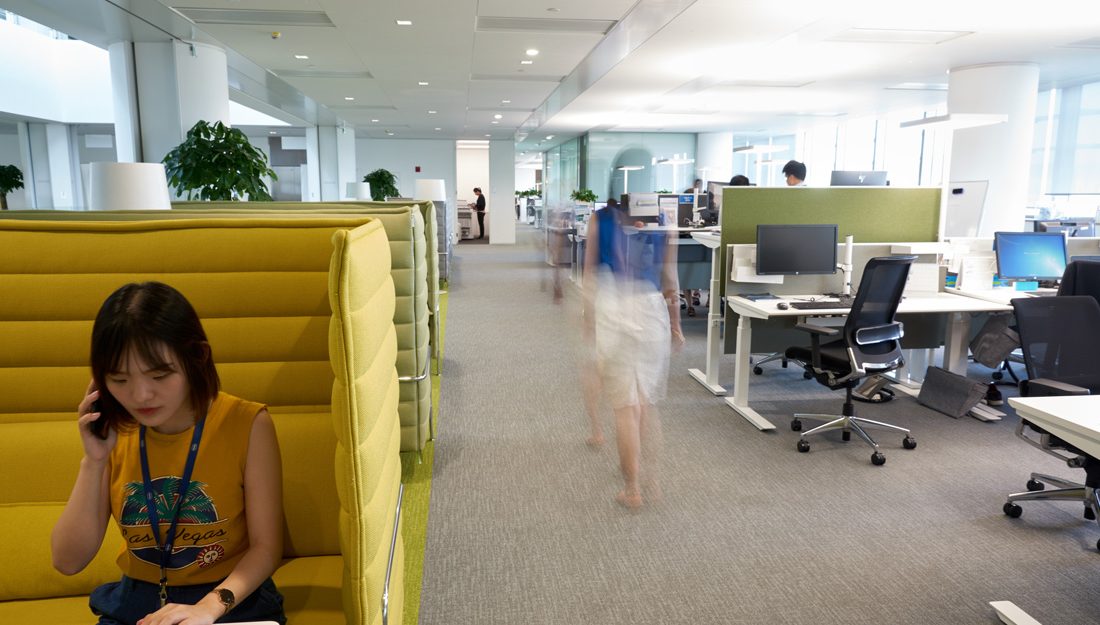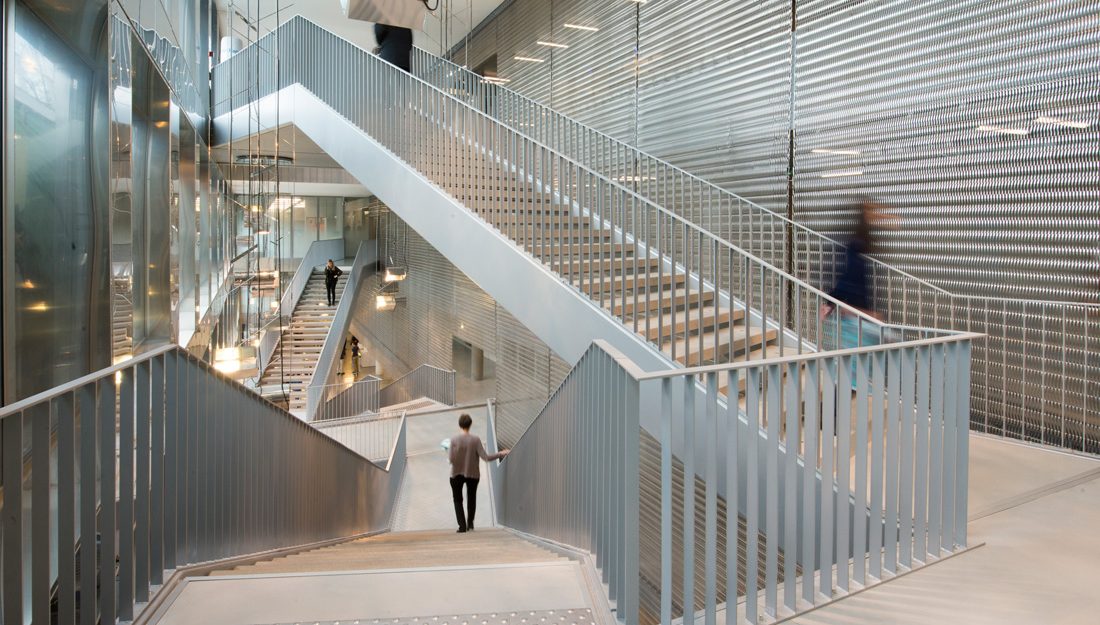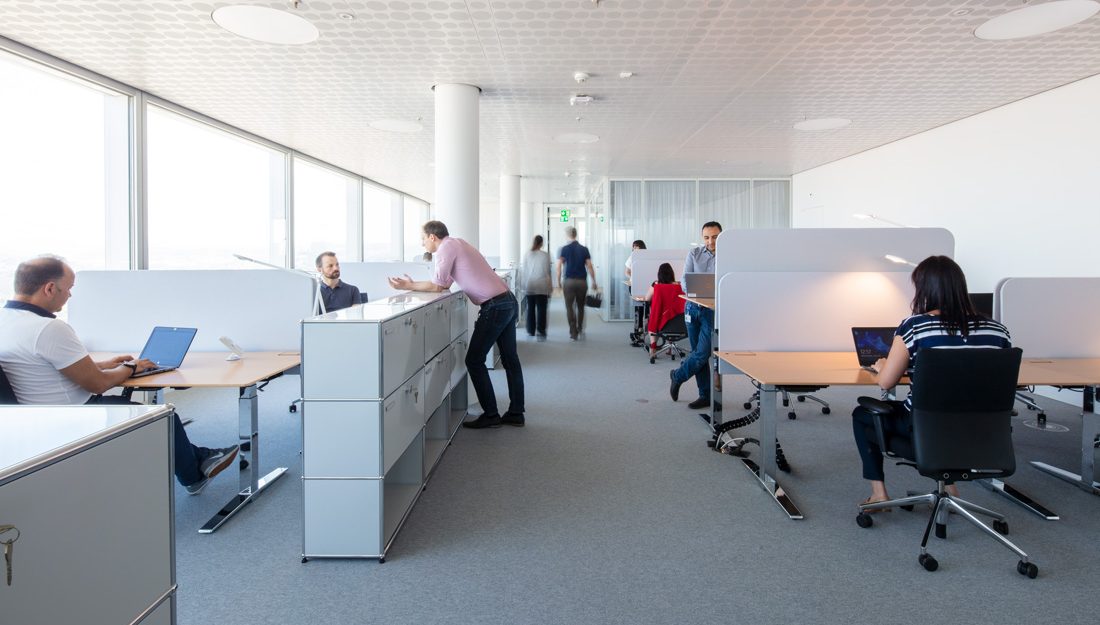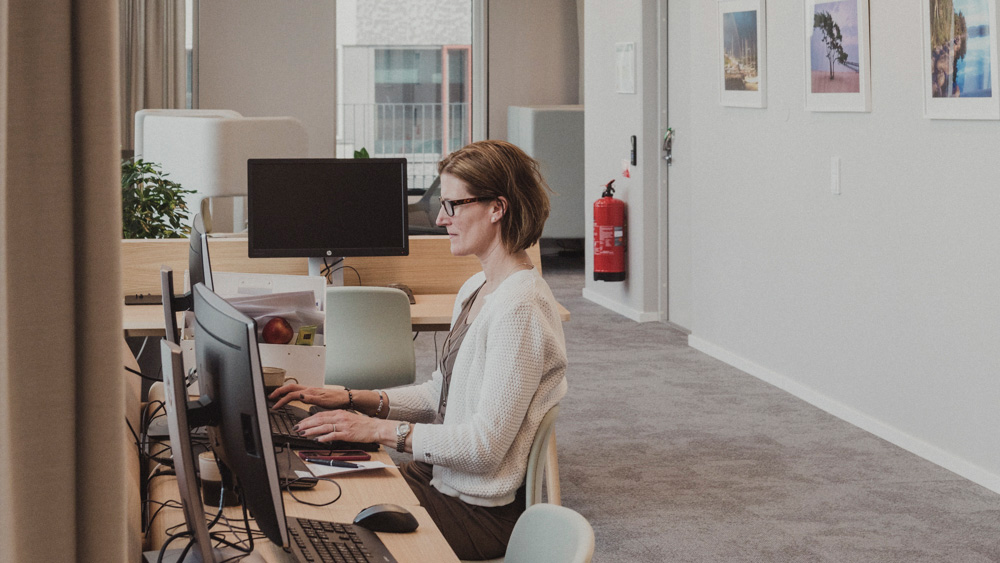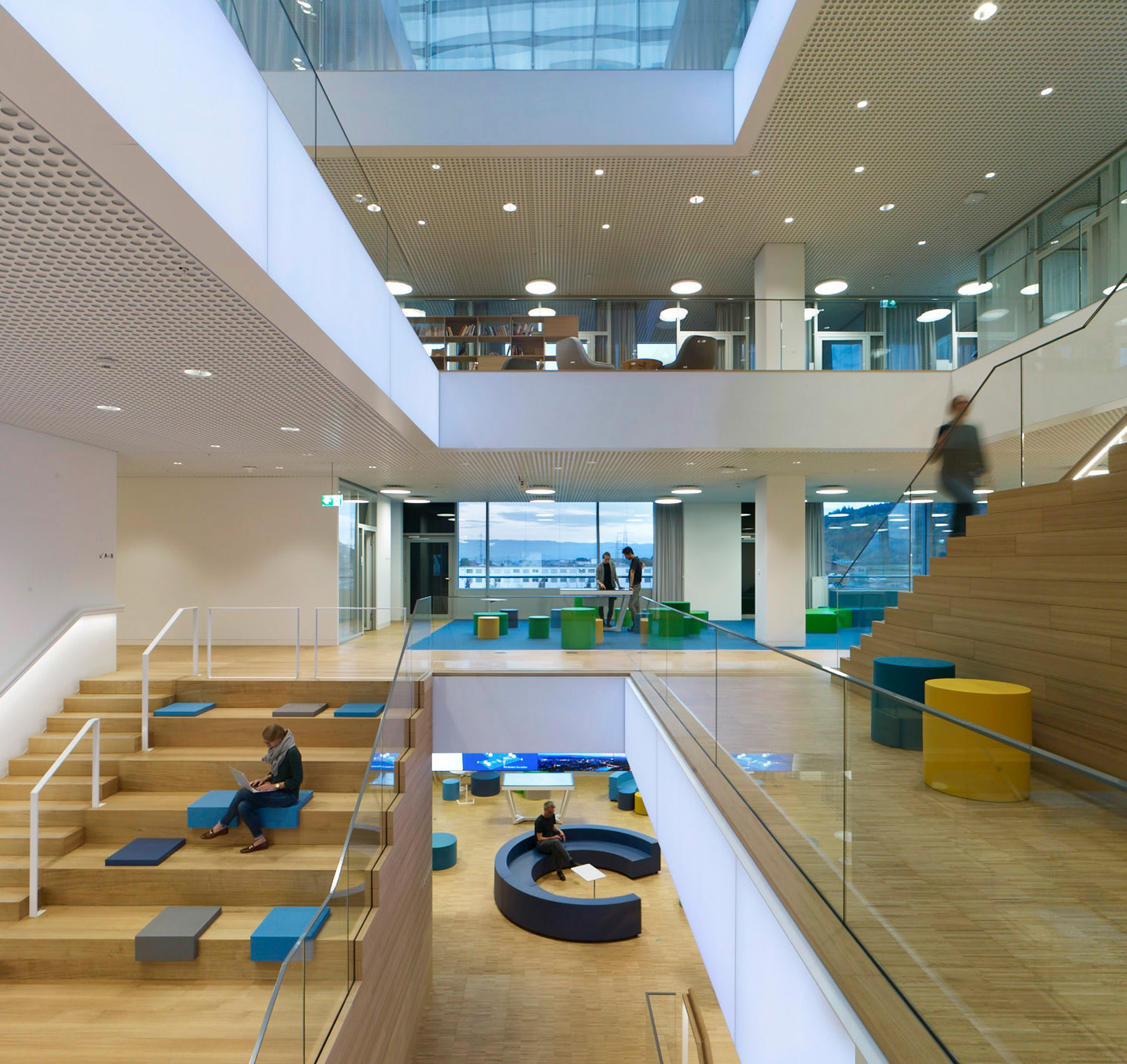 Accommodating
Include amenities that support social and local cultural activities strengthens community.
Facilities that promote healthy habits, such as relaxation areas, gym, showers, or bicycle parking supports well-being.
Key to Diverse and inclusive
An inclusive workplace values individual differences and supports diverse ways of working.
The office layout should encourage social activities to foster the sense of community.
Foment well-being by offering choices, comfortable furniture, adequate lighting and support for sport activities.