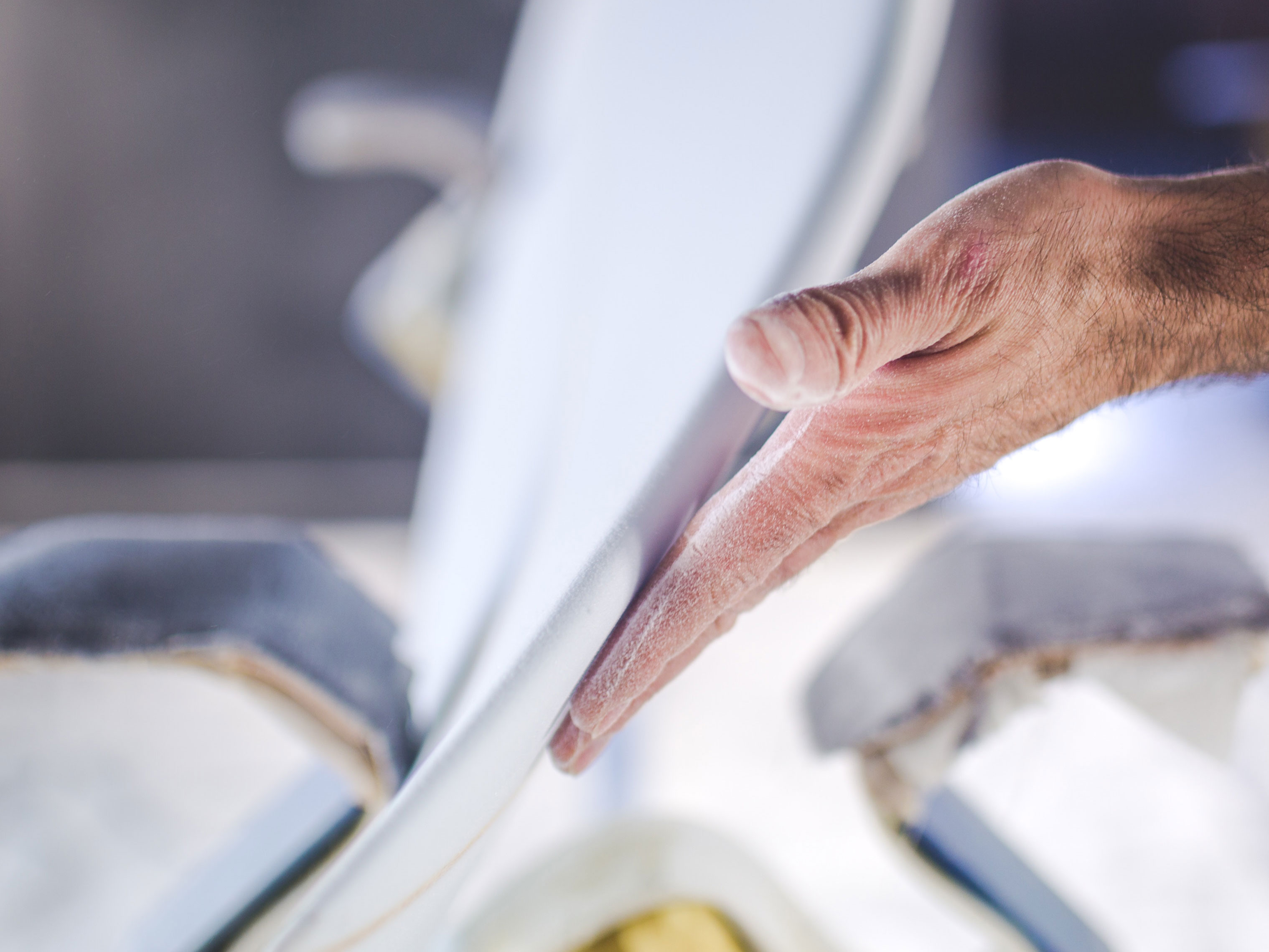 Materials that are familiar, even when used in unexpected ways, give us a greater sense of connection to the spaces we inhabit. Scott Delano - Architect
The local flavour
The use of local materials and products is important to create a sense of belonging, an emotional relationship between our people and our spaces. This level of engagement which makes people feel comfortable at work, having an impact on humans well-being.
Define a concept for consistent use of materials. The following strategies help to create warmth and reflect the local context, in tune with the character of the brand. All materials and products should be supervised, reviewed and approved by Roche team.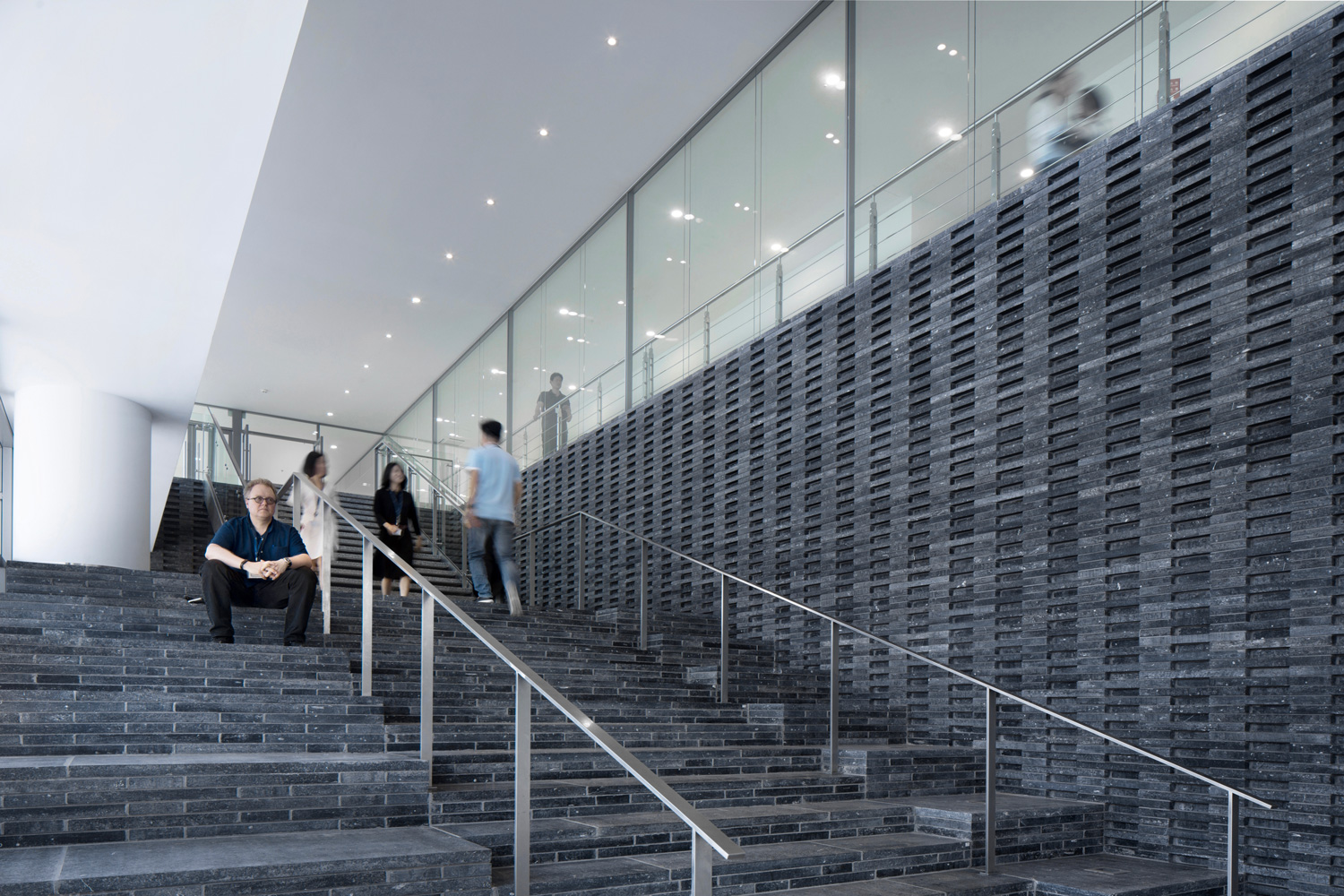 Support the local
Reinterpret traditional techniques from architecture or arts and crafts in a synthetic and abstract way.
Use local materials and traditional construction techniques in determined areas.
Local design
Use locally designed furniture and products to add

some

accents

in

determined

areas.

Good

opportunities

include

lamps,

side

tables,

and

other

elements

not

widely

repeated.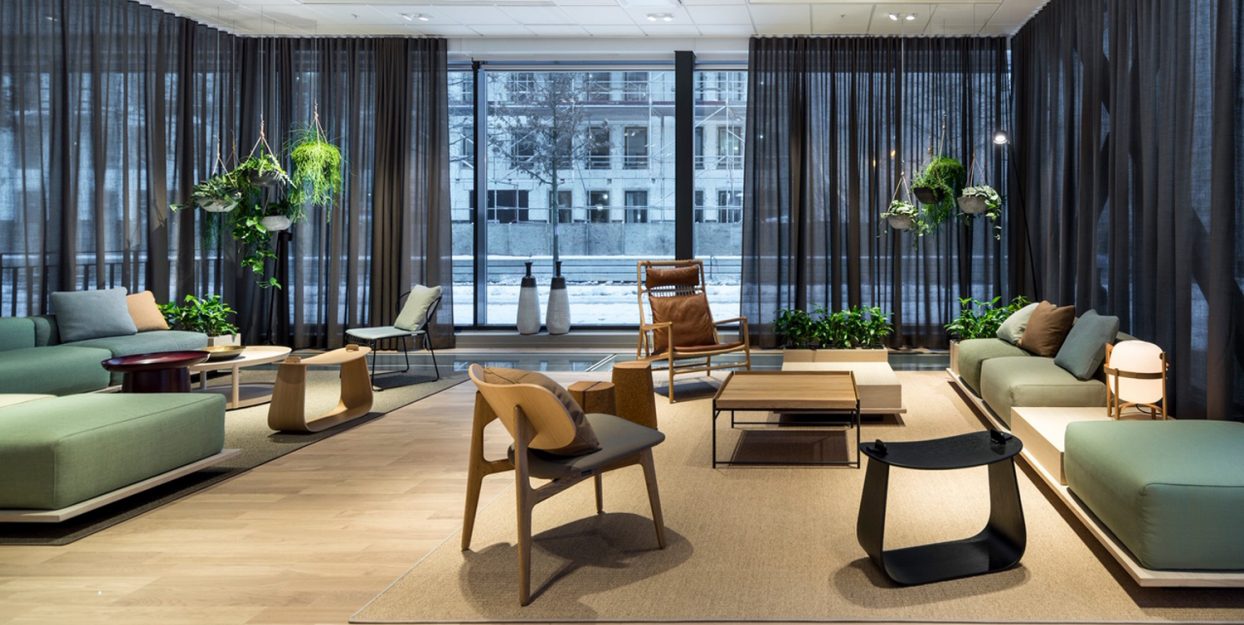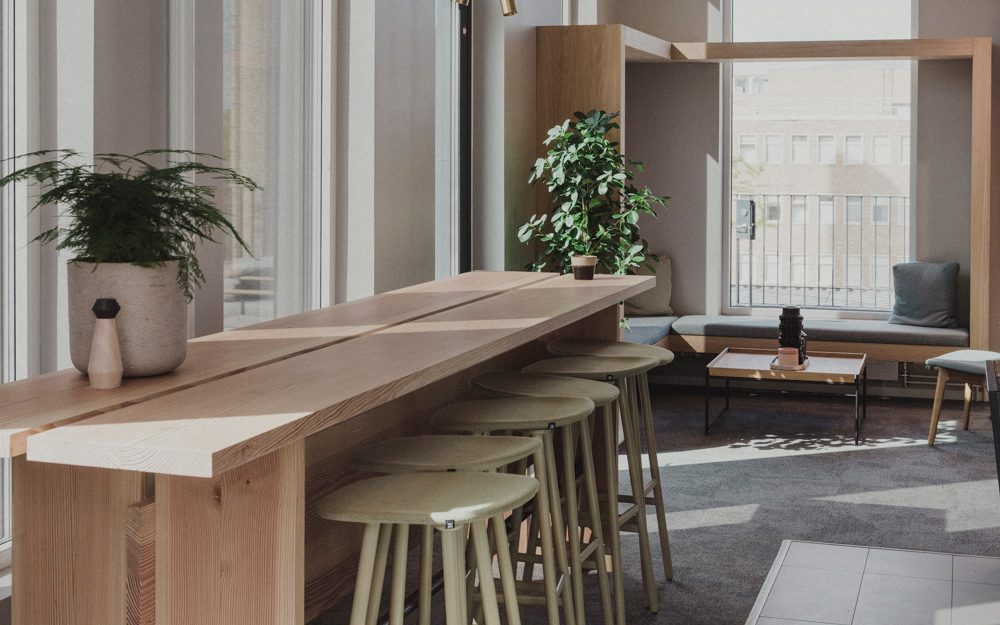 Local materials
Choose

a

sustainable

and

tactile

material

that

can

define

the character of the whole project while being in tune with

the brand's

formal

expression.

Choose resilient, durable, low-maintenance, socially responsible and

locally

produced

materials

,

which support the

local economy.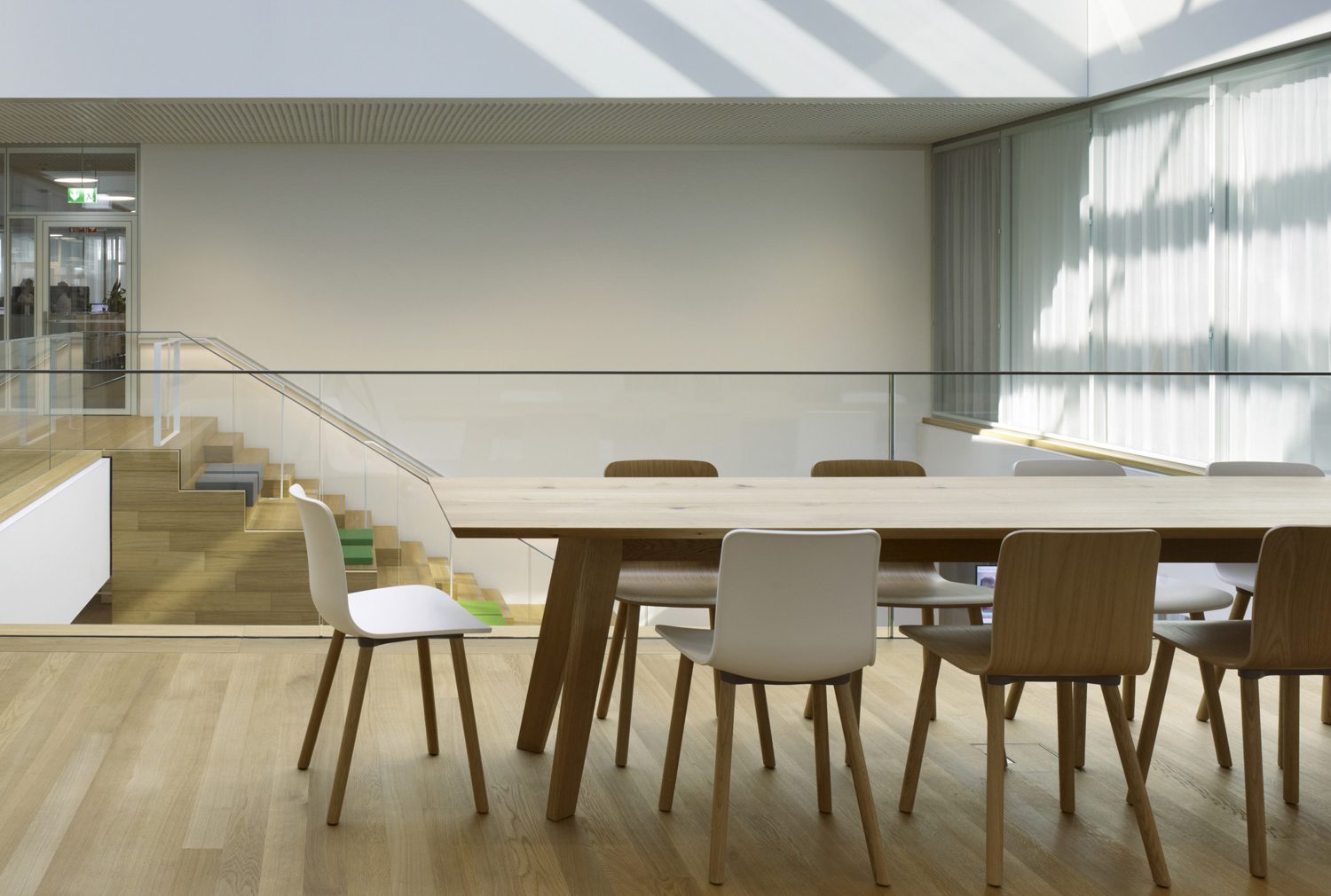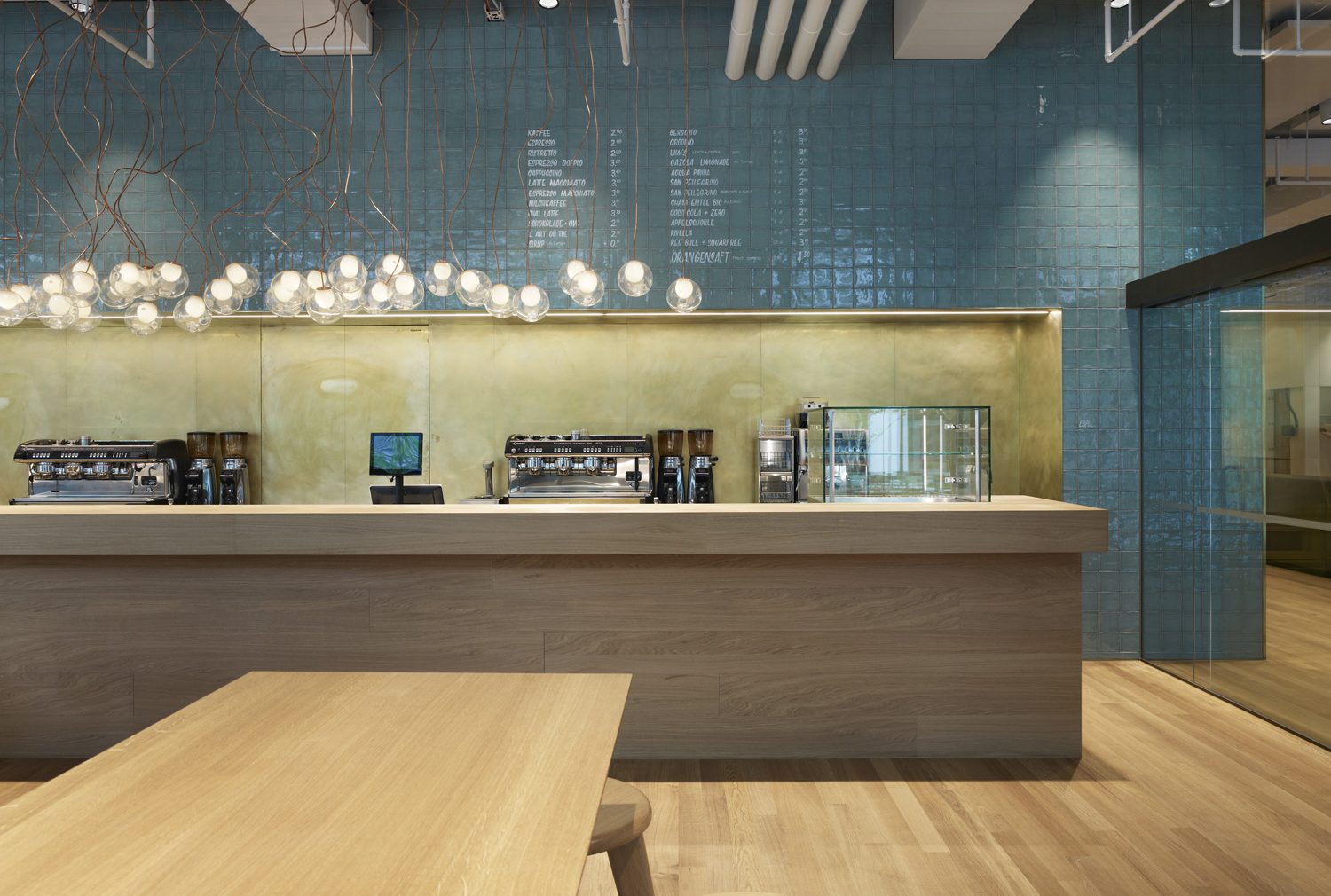 And local patterns
Reinterpret regional patterns in a synthetic, abstract aesthetic, aligned with the brand image to create customized design elements like privacy screens or loose furniture.
Give attention to fabrics in furniture, carpets, and cushions to create mood-enhancing atmospheres. They offer a good opportunity to add some vibrant character details to the more relaxed or casual areas. Use pattern locally as accent in reduced surface elements. Do not apply pattern to large areas of apholsthery or wall coverings.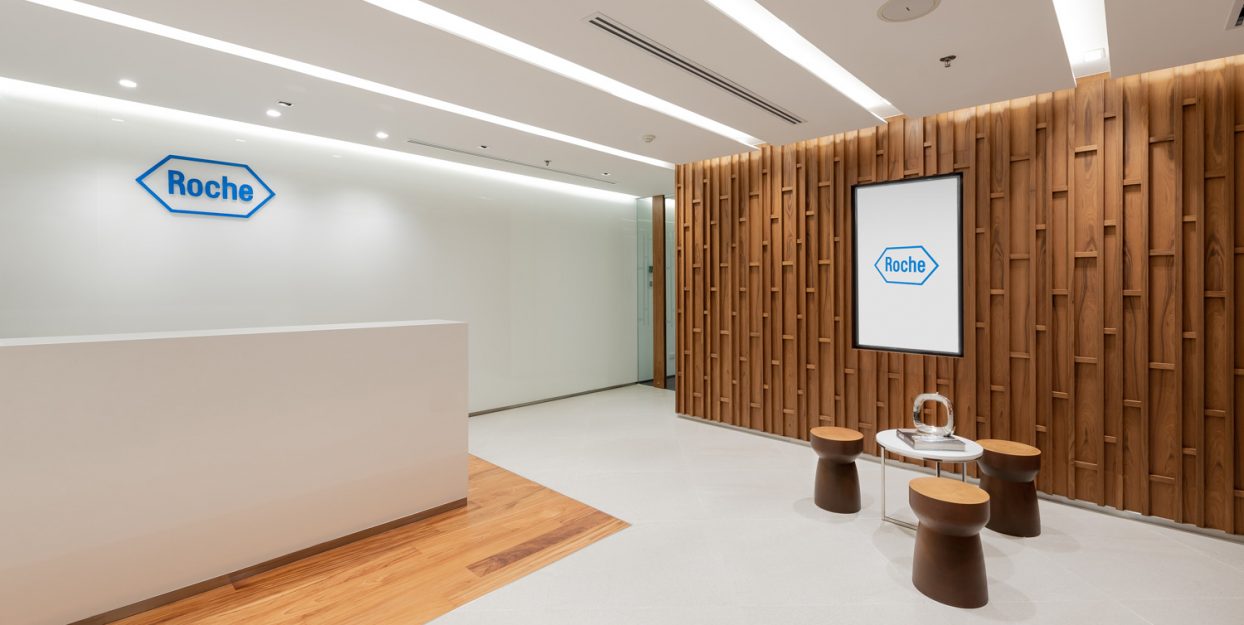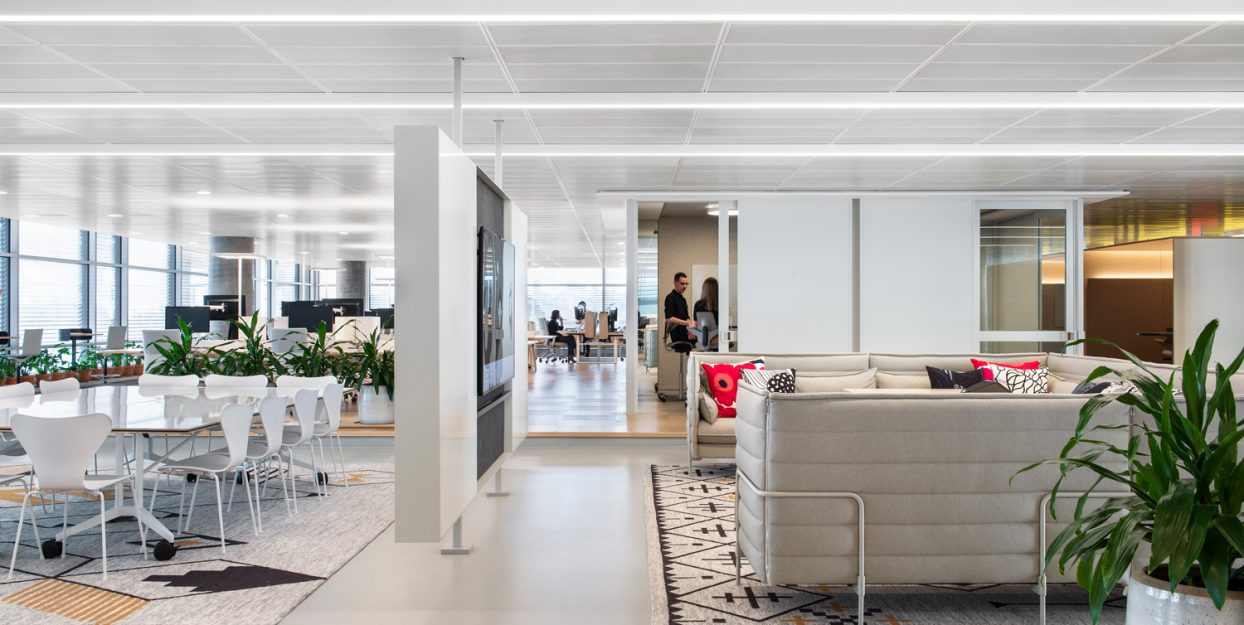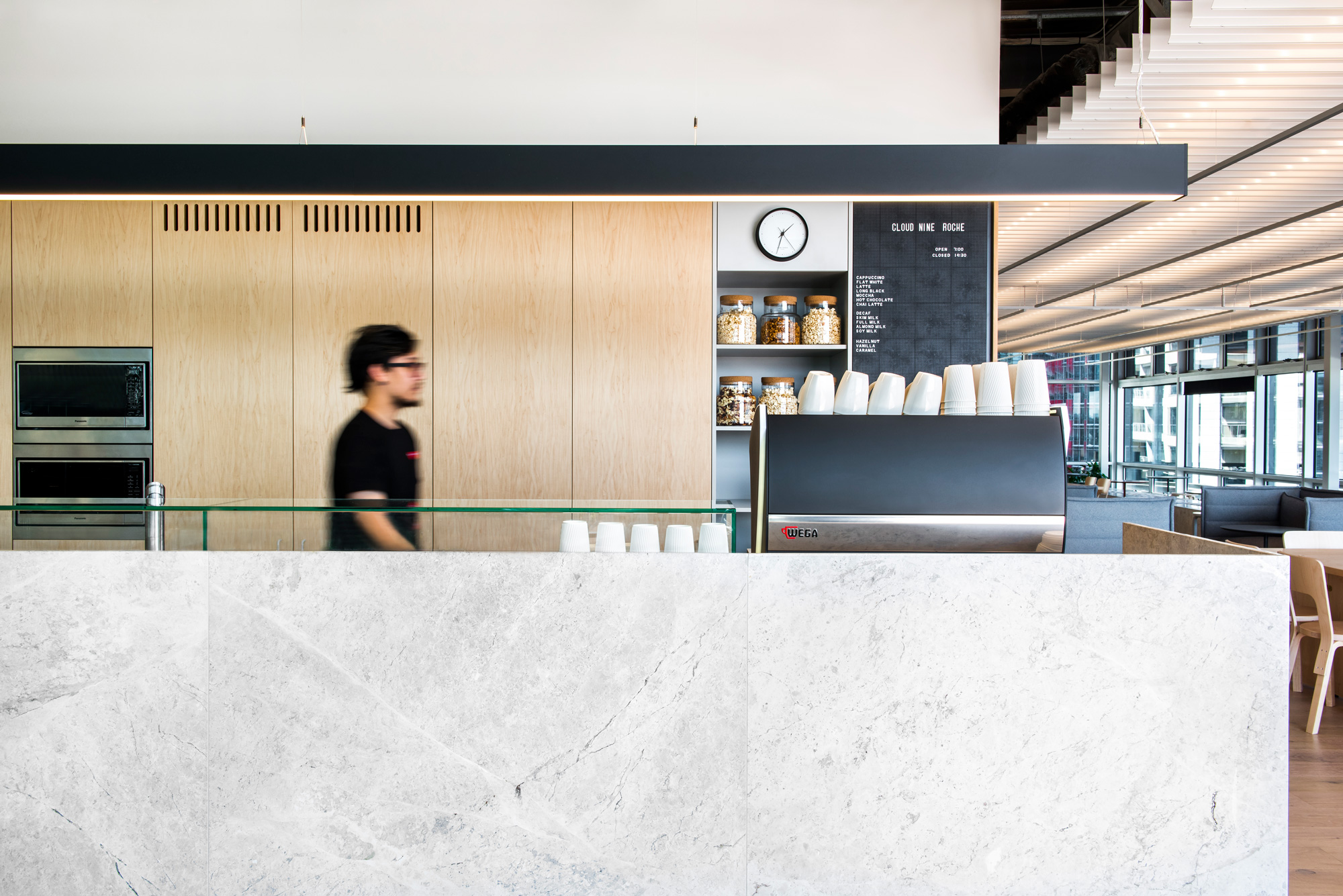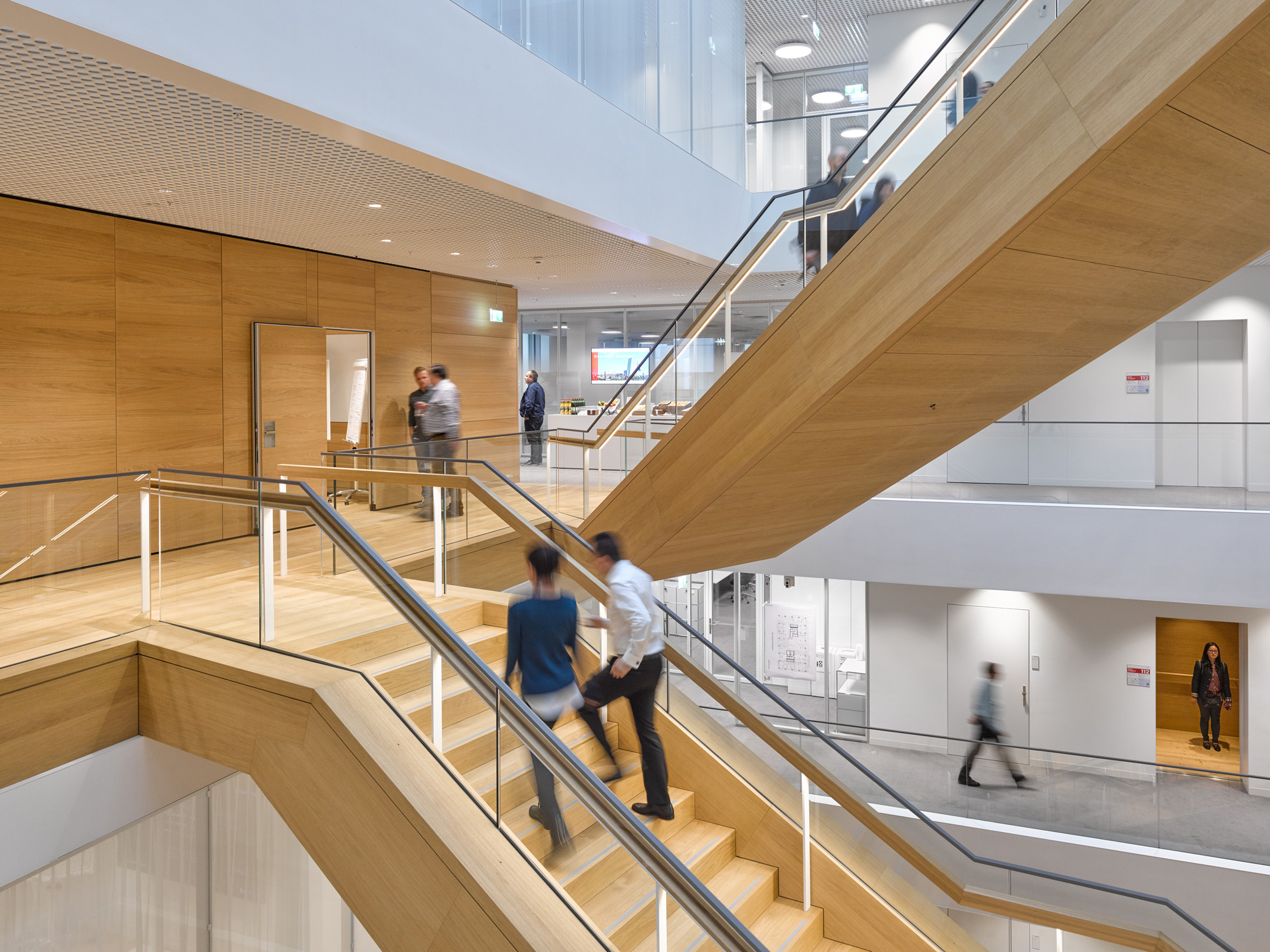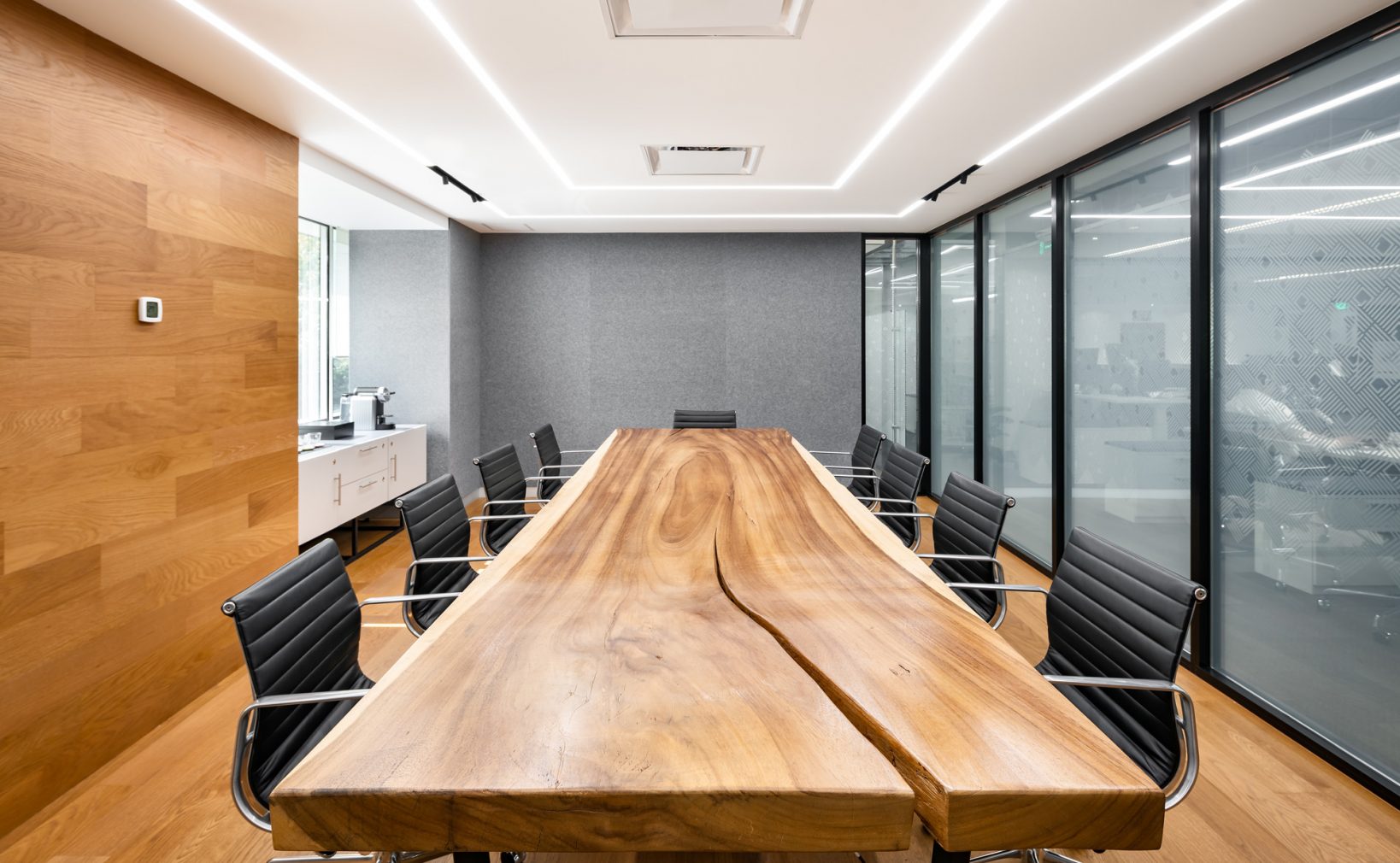 Do not paint, coat, or cover the original colour of an authentic material. Do not use graphics as decoration.

Avoid the use of materials that try to imitate others.

Do not incorporate any discernible stylish pattern or graphic motif. Patterns embedded in materials for the sake of ornamentation should be avoided.
Key to Introducing local materials
Define a concept for consistency in the use of materials.
Reinterpret traditional elements in an abstract way through materials, techniques, and patterns, in alignment with Roche brand and the local guidelines.
Choose durable, low-maintenance, socially responsible and locally sourced materials.