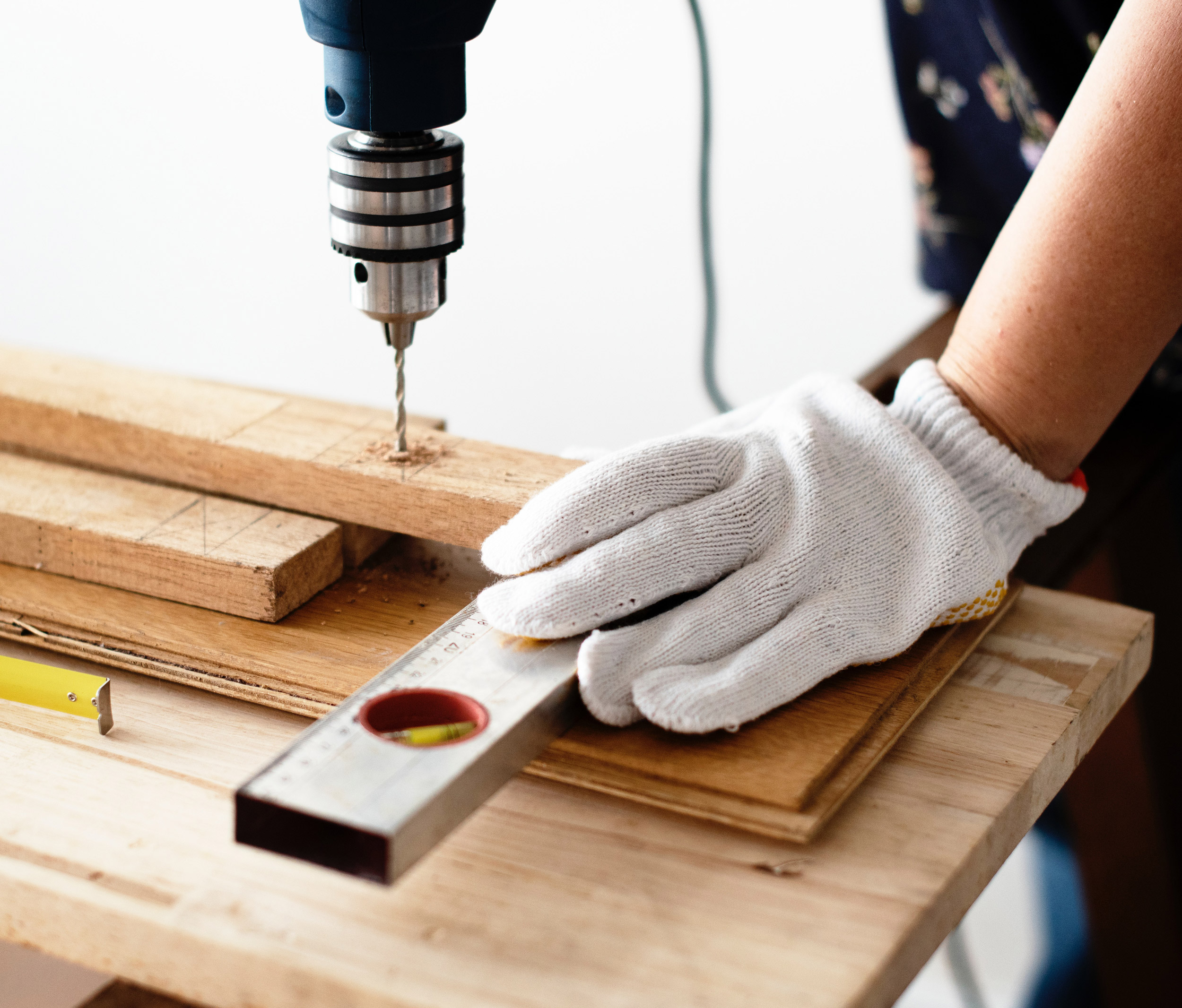 Design, if it is to be ecologically responsible and socially responsive, must be revolutionary and radical. Victor Papanek - Designer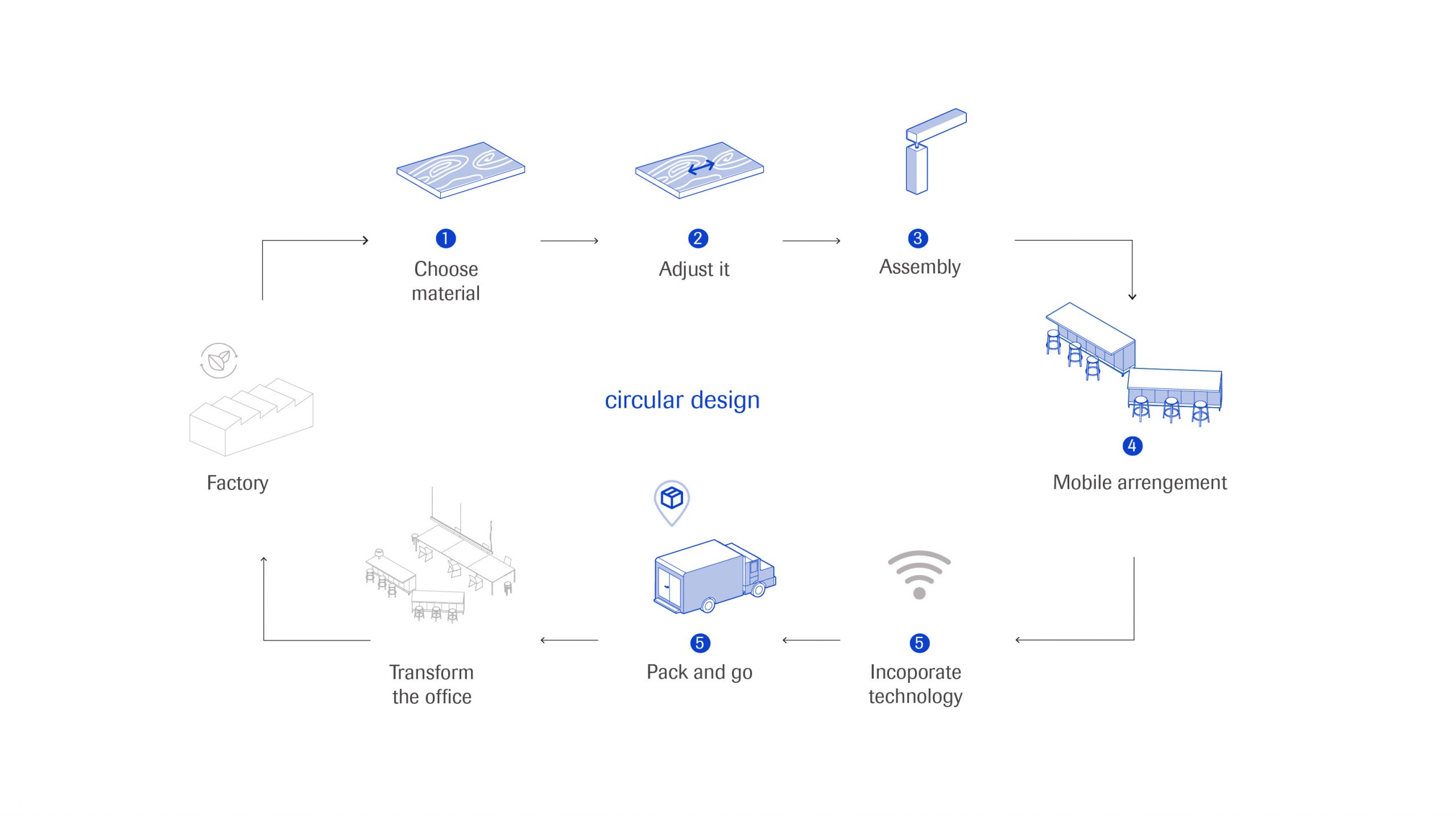 A circular design thinking approach allows us to explore new ways to create sustainable, resilient, and long-lasting value in the circular economy. It gives us the creative confidence to redesign the world around us.
Creating solutions such as simple, cost efficient, locally sourced assemblies with a new young character for a digital society, gives businesses a competitive advantage and are regenerative for our world.
Choose material
Common waste materials or objects, locally sourced or produced, should be reused with the purpose of making attractive, durable, and tactile furniture pieces that can be re-recycled for new applications.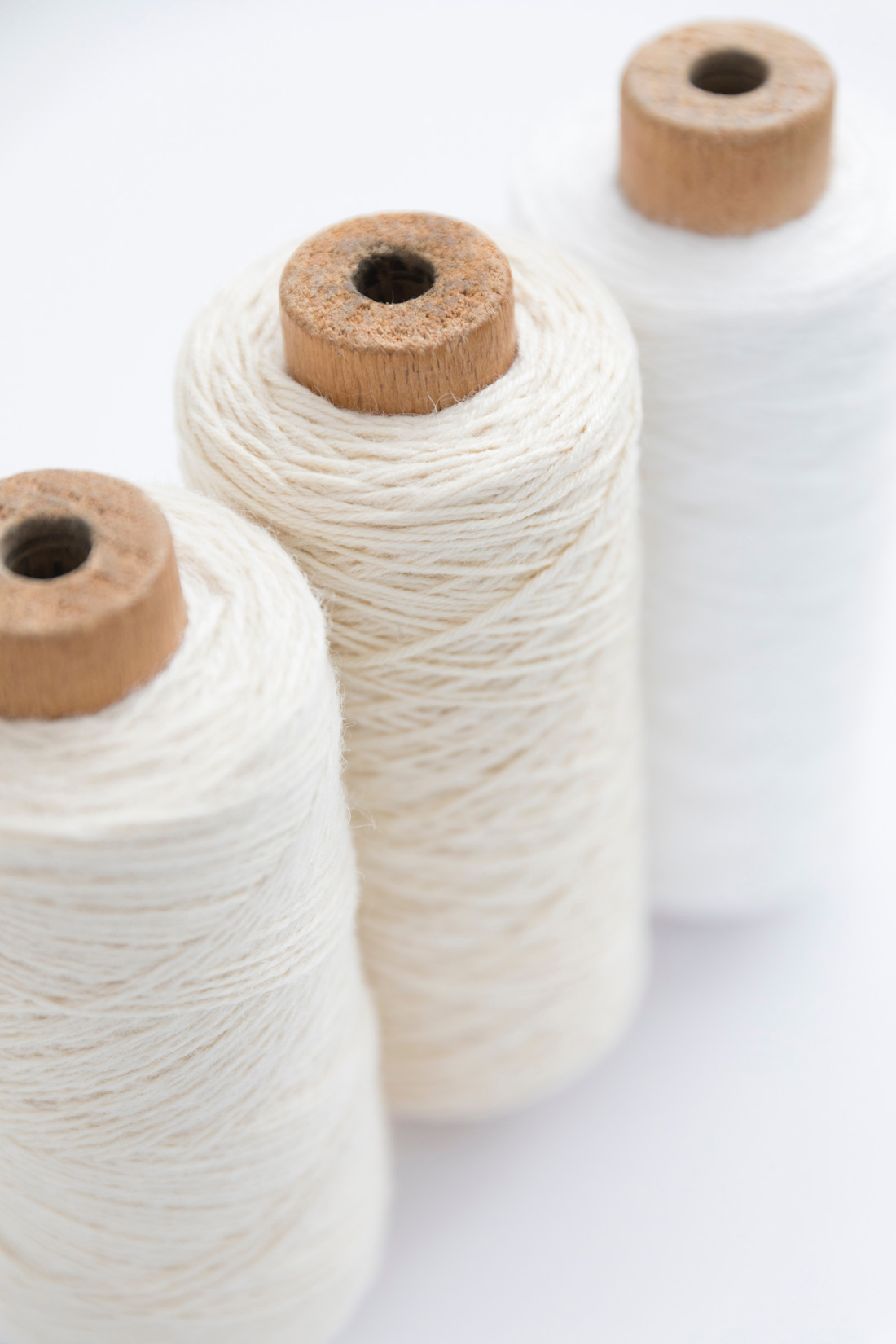 Textile
Scrap streams of cotton and wool.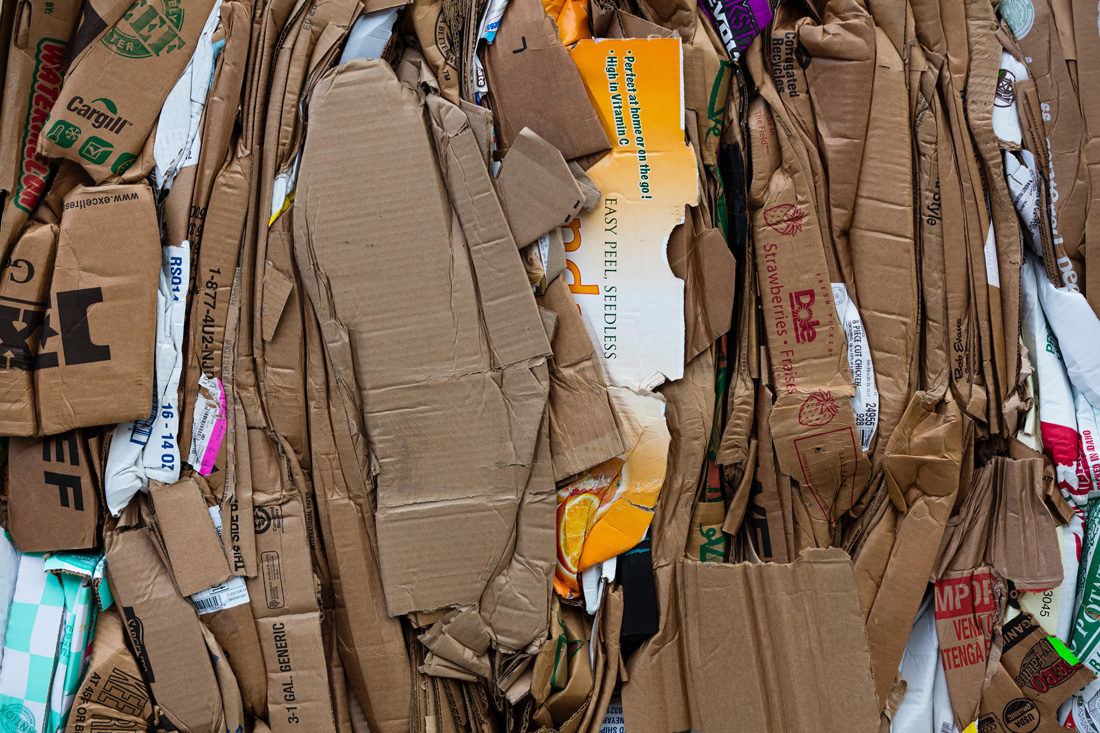 Cardboard
Recycled corrugated cardboard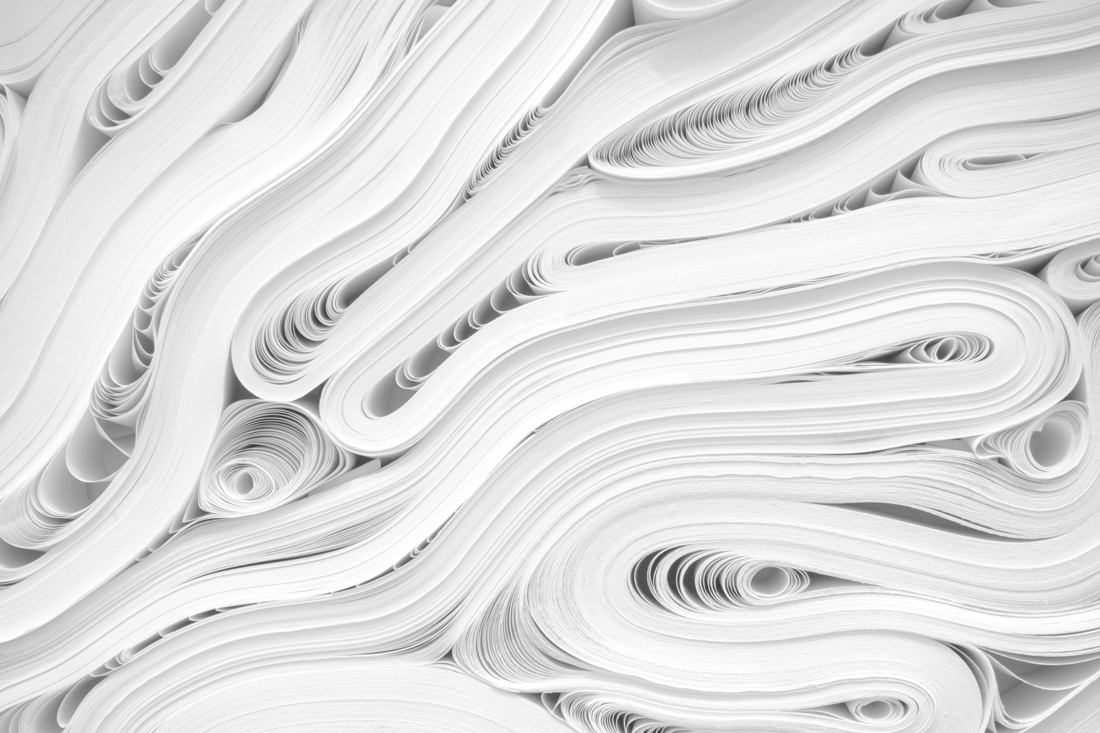 Paper
Recycled newspaper turned into pulp, mixed with low VOC glue.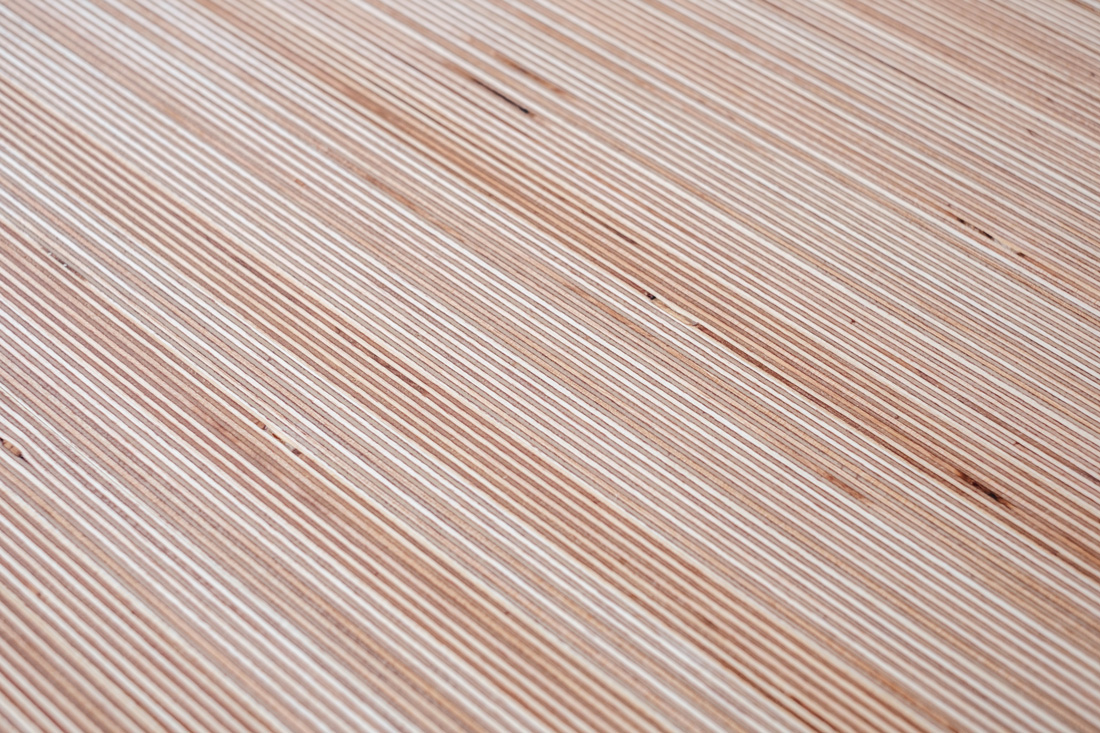 Wood
Thin layers of FSC-certified wood with low VOC glue.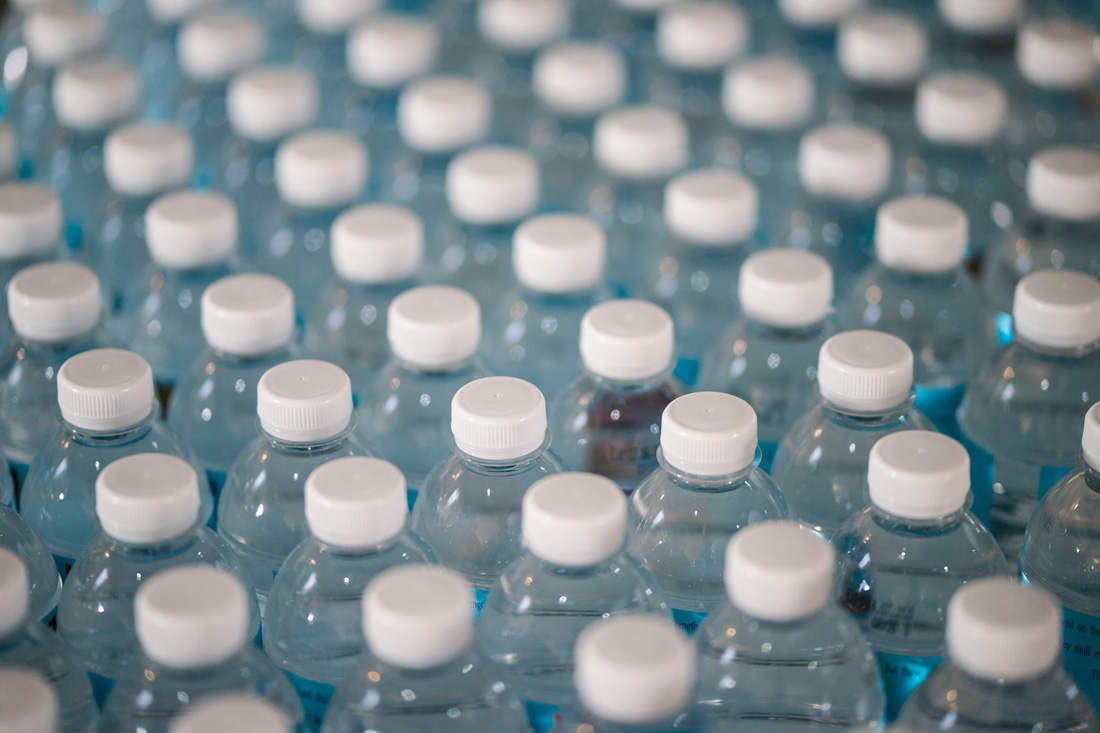 Plastic
Recyclable plastic, thermally transformed.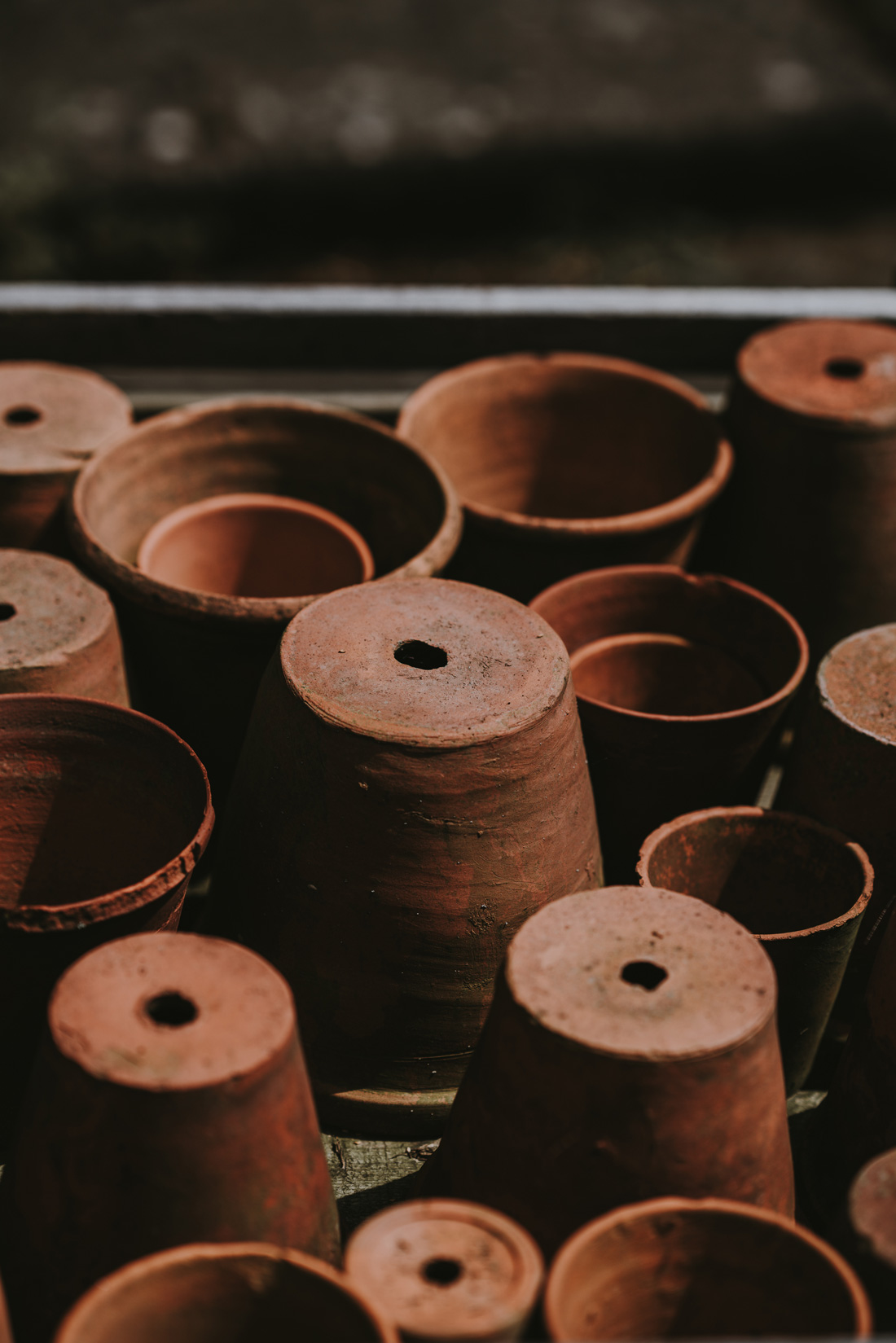 Composite
Composite material made from recycled waste glass and ceramics.
As it is now, As it could be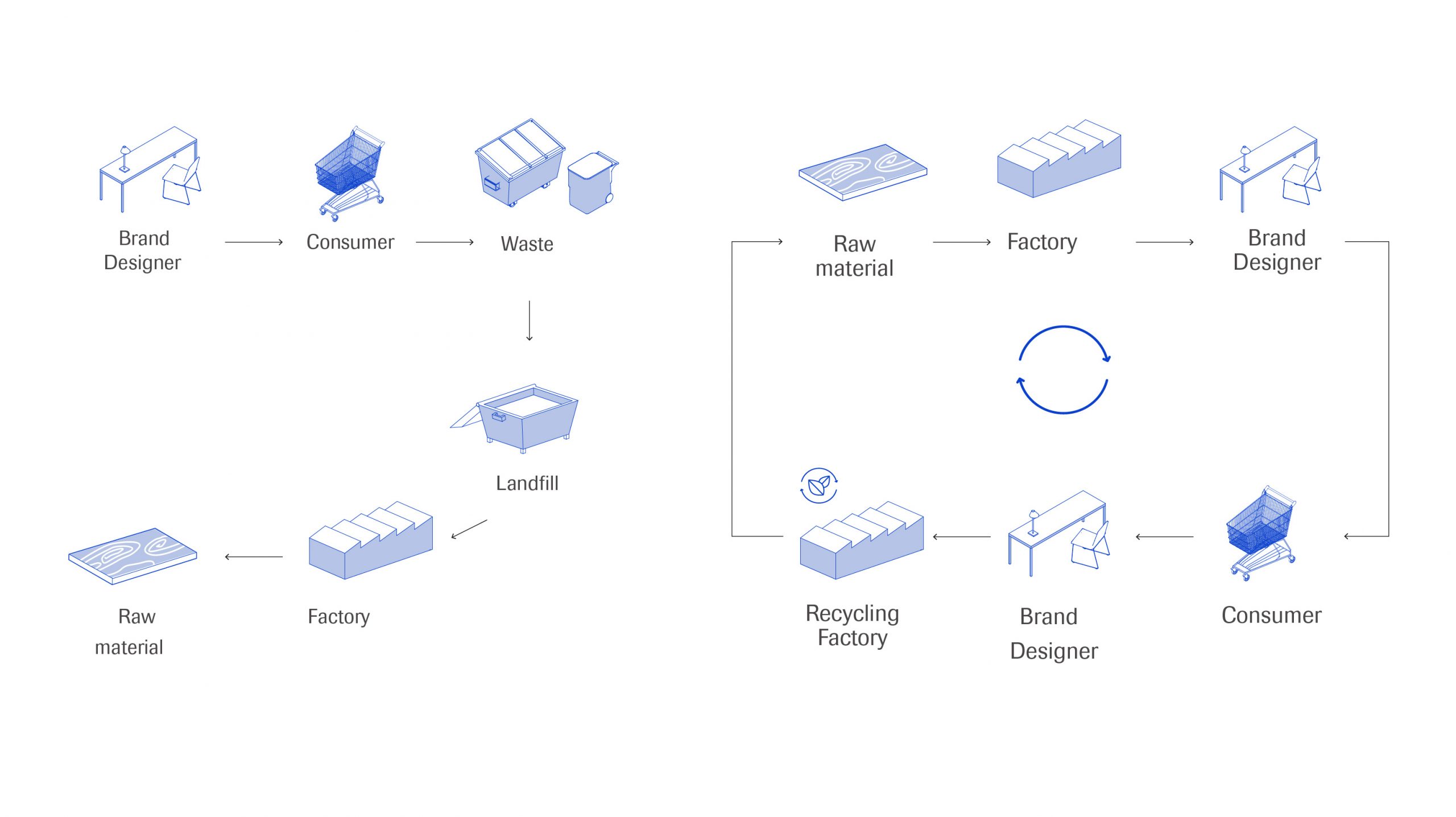 Adjust it
Furniture pieces are designed according to the standard board size of the chosen material to improve yield.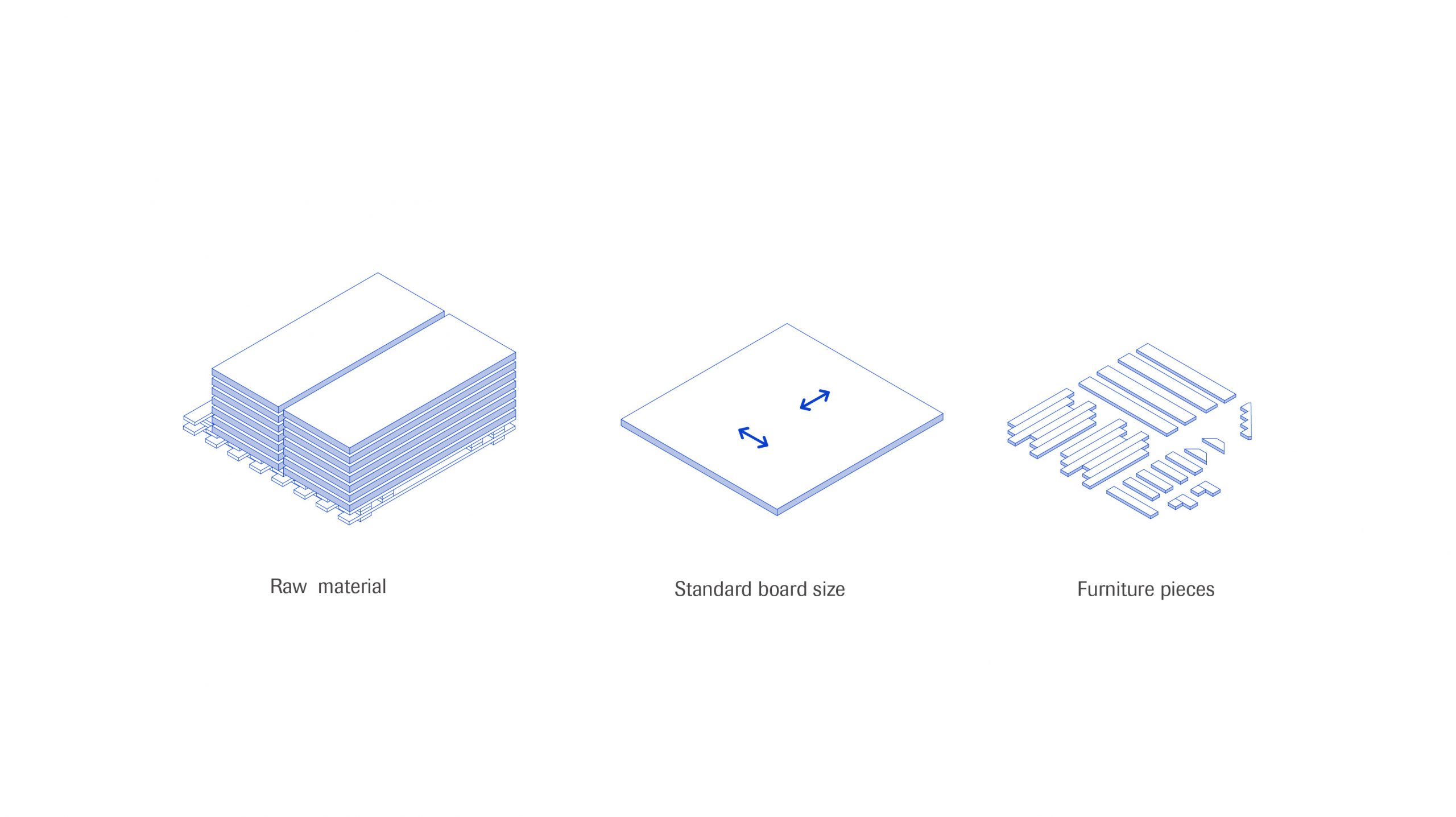 Assemble it
All furniture pieces derive from a modular system designed with clean dry joints to ease their assembly and disassembly, prevent injuries, and avoid the use of glue and other toxic components. The principle of disassembly means all the materials need to be taken apart at the end of their life and placed into recycling streams.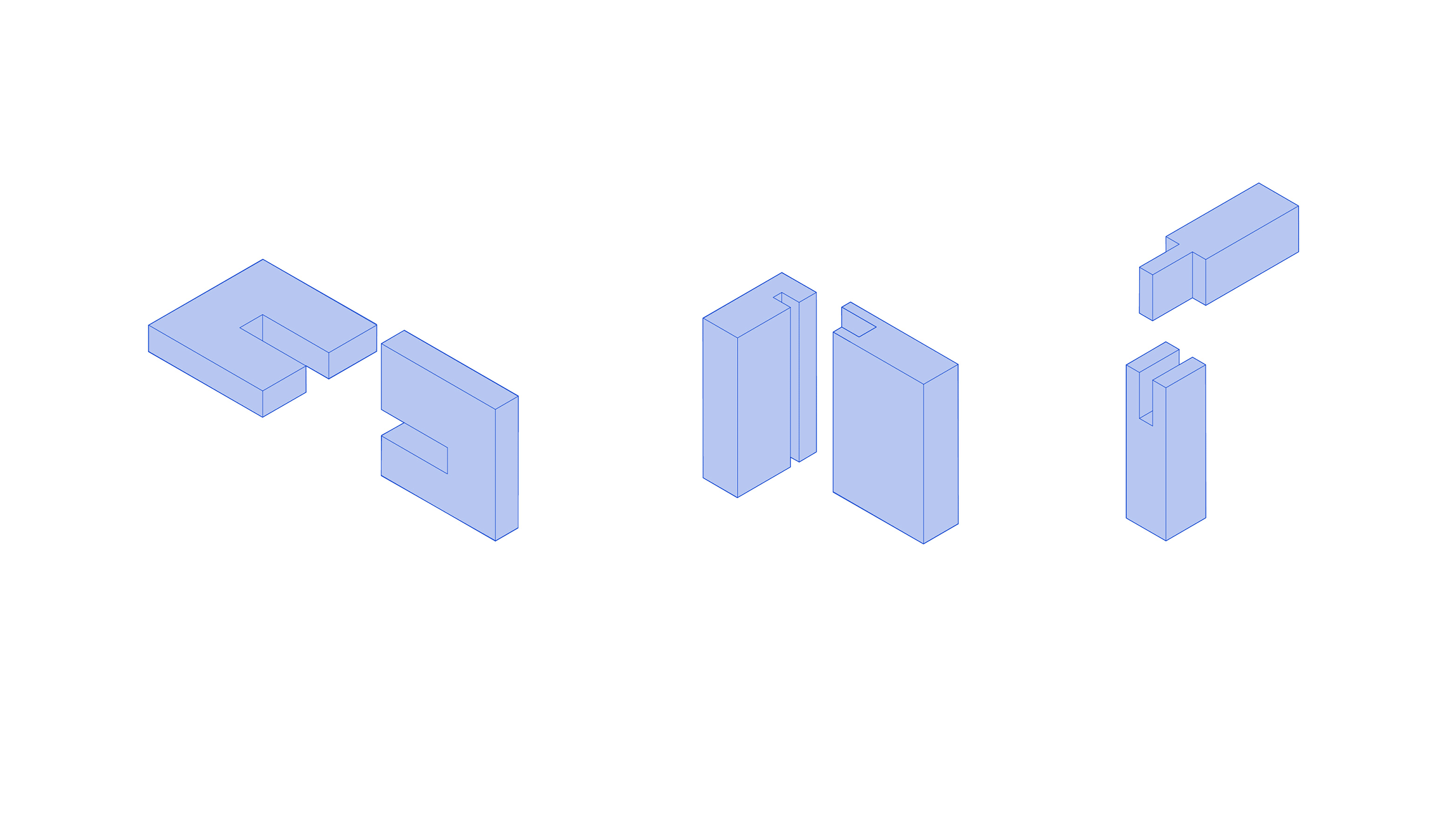 Wheel it
All furniture is provided with wheels to allow instant reconfiguration and promote interaction in a dynamic working environment, which the user can easily adapt when desired.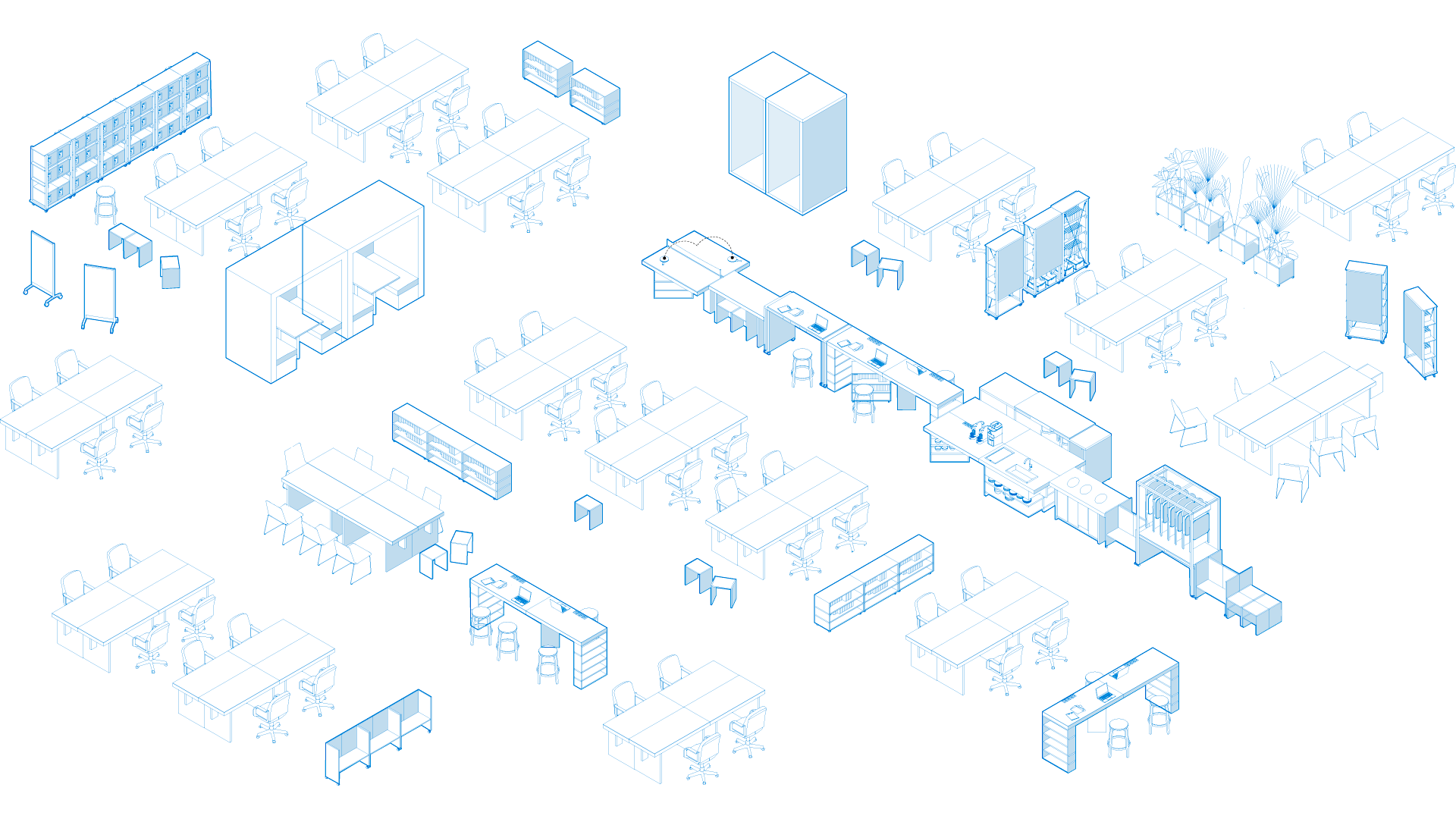 Pack and Go
As furniture can be rapidly assembled and disassembled, it can also be stackable. Smaller pieces can be stored in the shelving units, table and phone booth structures for express shipping and relocation.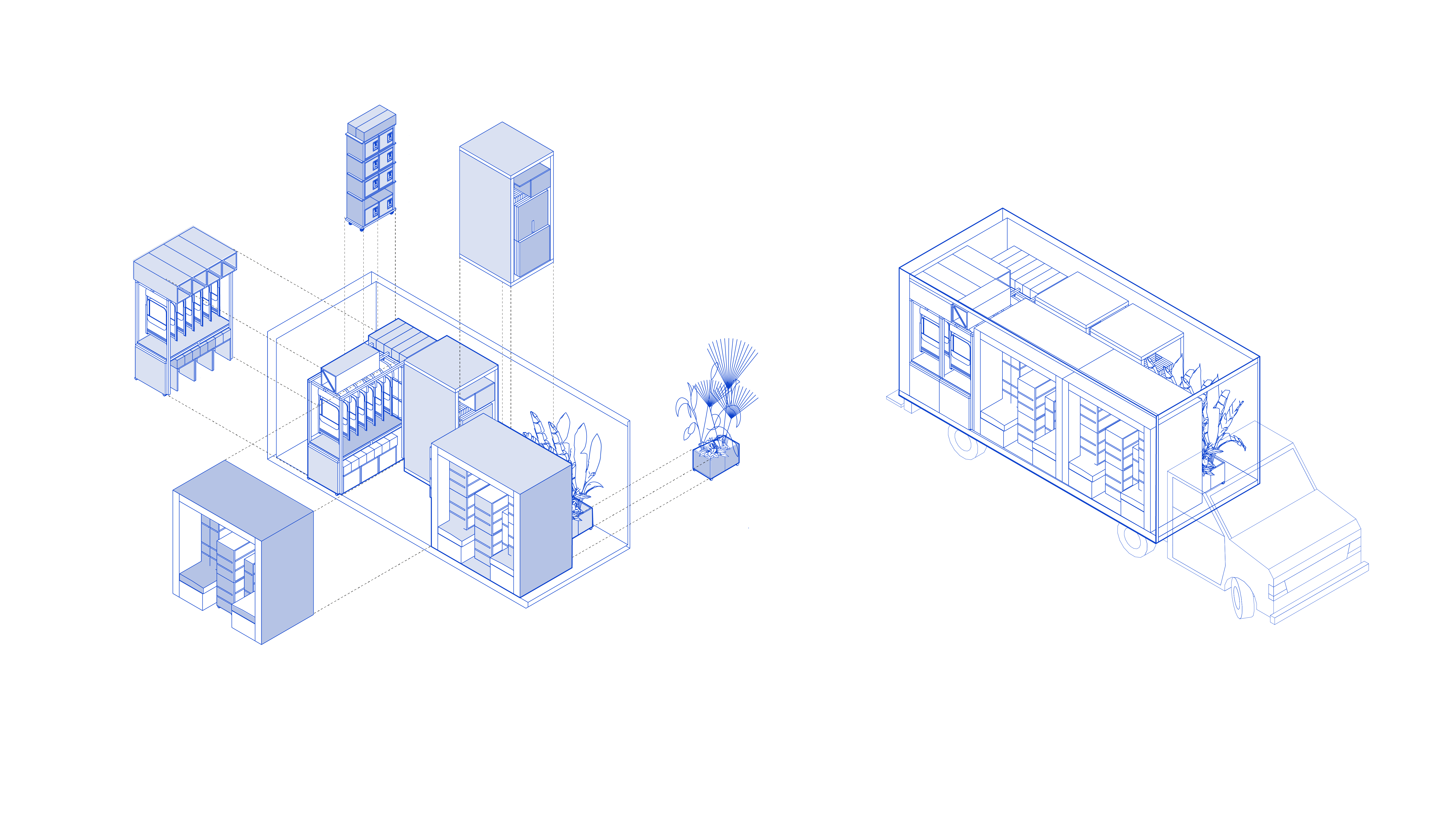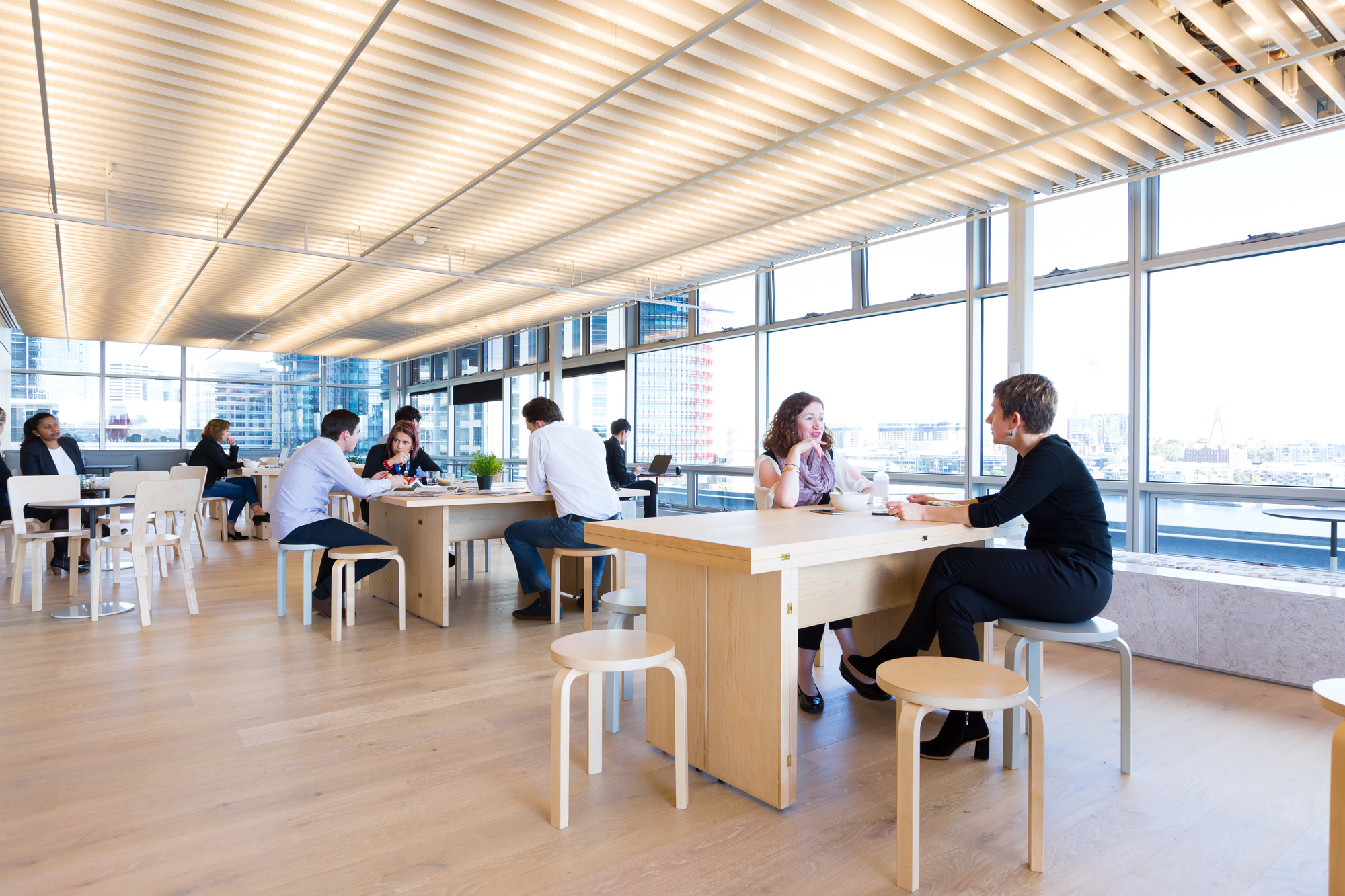 Key to Raw, spartan, and sustainable
Adopt new, recycled, reusable, and recyclable solutions.
Think out of the box when it comes to architectural elements and furniture.
Propose furniture that has a casual, raw and Spartan, character.
Foster creativity and optimize investments by designing flexible, reconfigurable, and modular assemblies.
Adapt to Scrum methodology.